Tottenham keen on £15 summer move for Ganso
Tottenham keen on £15 summer move for Ganso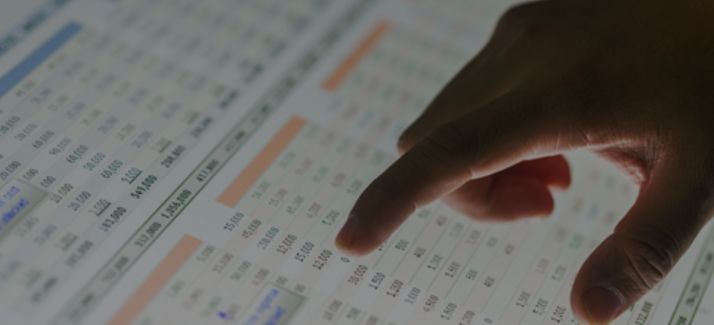 Tottenham is considering making a £15 million summer move on Santos star Paulo Henrique Ganso after they were offered the services of the playmaker for that fee.
Ganso's agent, Teodoro Fonseca, travelled to London with the permission of Santos and Group DIS, which owns 55 per cent of the the midfielder's economic rights, in order to seal a deal to sell him this winter.
Goal.com understands the Spurs are not keen on spending such an amount in January but are planning to make a move in the summer for the prospect, considered of the most promising talents in South America.
Harry Redknapp has insisted he does not know the player but a source reportedly told that website that Ganso has been on the radar.