Top FIFA World Cup Betting MARKETS To Explore
The match odds market is the most popular bet mark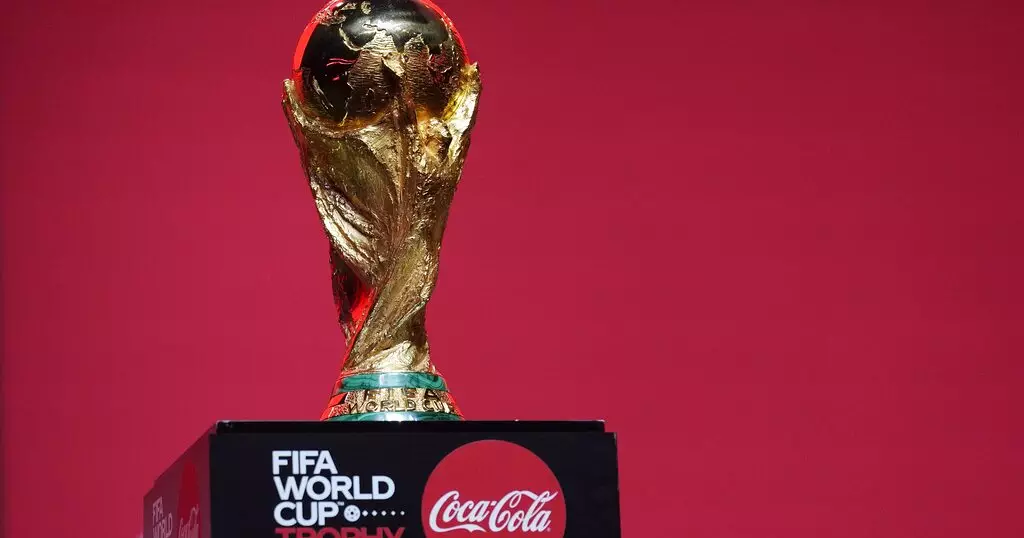 With the FIFA World Cup fast approaching, there are a lot of betting markets available to choose from, and it is crucial to know the best one to select.
This article will examine the top six FIFA World Cup 2022 betting markets to consider. We have picked out six FIFA World Cup betting markets that we have considered to offer the best potential of winning.
1. Match Odds Market
The match odds market is the most popular bet market and is definitely what most bettors will focus on. This bet offers three outcomes: Home win, Draw or Away win. Because it is a three-way market, the betting odds are not too high or low. Therefore, it is a great bet to lessen likely losses.
2. Bet Builder
As someone familiar with sports betting, there are times when you notice that two or more betting markets will likely occur, but if you select them individually, their odds will be low. That's where the bet builder option comes in, it allows you to combine different betting markets for a single game. You can make multiple predictions on one betting slip using the bet builder. The bet builder allows you to choose different wagers and combine them to create a single bet. It is similar to Teen Patti, in that when you play it with real money, you combine three cards to create a winning hand.
3. Over and Under
The over and under-betting markets are best if you want to be less specific about your bet. In contrast to staking on the exact number of goals you think will be scored, you just need to bet on whether the goals will be over or under a particular number. There are a lot of outcomes when it comes to betting on the over/under markets, and you will be able to choose from a range of 0.5 - 3.5 or more. This bet is safe because there are many outcomes to choose from, and you don't have to be specific about the number of goals scored. To be safer, you can select the over 0.5 outcomes, but its odds will be much lesser than the riskier bets.
4. Corner Markets
The corner markets allow you to bet on the total number of corners that will occur during the game. It is similar to the over/under bet market in that you will simply specify if the total number of corners is 'over' or 'under' a particular number. There are also a lot of outcomes when it comes to corner bets and you will be able to choose from a range of 2.5 - 7.5 or more. Corner markets are one of the best because they are straightforward to understand and provide a lot of depth in terms of opportunities and strategies to outmaneuver the bookmakers.
5. Double Chance Market
This market is just like the name implies. It doubles your chances of winning. You will only be able to select two possible outcomes on this type of bet and this bet includes three options: Home win or Away win, Home win or Draw, and Away win or draw. If you are not sure of the outcome of a game, then you can try out this betting market.
Since this type of bet involves the combination of two possible bets, the odds will be lower than when you pick these outcomes individually. However, this is a very safe bet and most of your wagers will win out when you select the double chance market outcome.
6. Player Stats
Player Stats betting markets are also an excellent selection for the FIFA world cup. This type of bet mainly focuses on individual player statistics. On this type of bet, you can bet on the individual player's goals, total shots, shots on target, tackles in a game, and the number of passes. The bet is very safe and is most likely to win because there are many exceptional players in the world cup, and they are bound to display impressive stats in the world cup.