The 5 Most Succesful Teams of the Champions League Era
The Champions League remains the holy grail of clu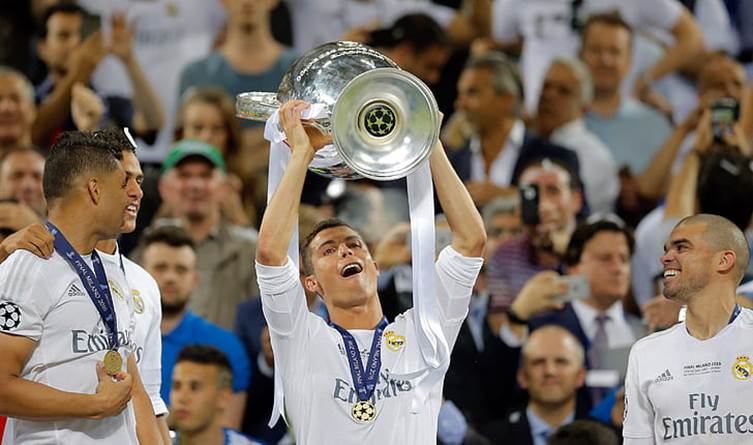 The Champions League remains the holy grail of club football. Perhaps only the FIFA World Cup would top the competition in terms of the trophies players dream about. The competition has a long and varied history, stretching all the way back to the mid-1950s. Back then, the competition known as the European Cup was a purely knockout tournament featuring only the champions of respective leagues. It actually took a while for its prestige to grow, however. For example, many English clubs still priortised their domestic campaigns. Sir Matt Busby, the legendary manager of Manchester United, changed that ethos, throwing everything at the European Cup in a quest to conquer the continent, which he did in 1968.
The modern Champions League is different, of course. It features more teams, and it is no longer for domestic champions only. Critics believe that has diluted the purity of the tournament to an extent, but most fans are happy that the best teams return each campaign. But who have been the best teams of the Champions League era? That is to say, which teams have been most successful in the modern 1992-2023 Champions League period? Let's look at the top five.
Real Madrid: 8 Titles
No prizes for guessing the leading team. Real Madrid (6 European Cups, 8 modern Champions Leagues) remain the dominant force in the competition. No club in football is more associated with the tournament than Los Blancos, and no fanbase is more expectant than the Madrid fans. Winning La Liga is barely enough for any Real Madrid manager, and several who would have been successful by any other metric have been sacked for not delivering the elite European trophy. The supreme Champions League team. Remarkably, Madrid have never lost a Champions League Final (they were runners up in 3 European Cups). They are always among the favourites in the football betting for the Champions League, which isn't really surprising.
Barcelona: 4 Titles, 1-time Runners Up.
Most football fans would cite Barcelona as the best club side of the 21st century. While Madrid have topped their fierce rivals in terms of UCL titles, the Catalonians have been the yardstick to measure modern football. They won the 1991-92 European Cup (not counted in this list), and then went on to win four titles in 2006, 2009, 2011, and 2015. Just the one defeat in a Champions League Final came in 1996 when they were thrashed 4-0 by a wonderful AC Milan team. Still, the late 2000s and early 2010s were the zenith for Barcelona, and, arguably, world football in general.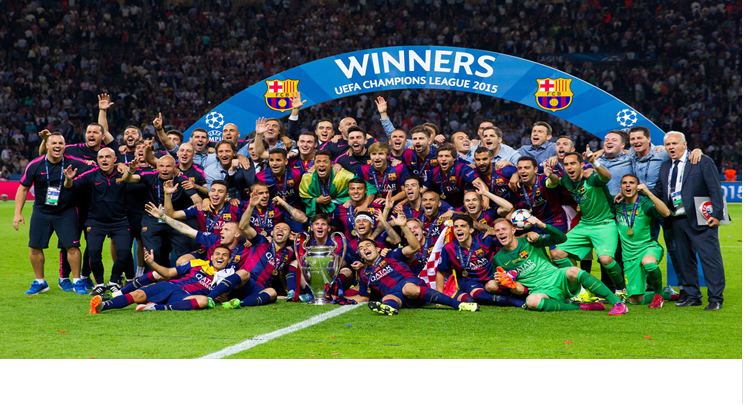 Ac Milan: 3 Titles, 3-time Runners Up
Milan would be second on this had we been counting European Cups (7 total), but the Rossoneri have still managed to create several brilliant Champions League teams. The aforementioned 1994 team was an incredible force, but so too were the teams that won in 2003 and 2007. Heartbreak came in the most remarkable fashion in 2005, when Milan somehow threw away a 3-0 lead to Liverpool, who fought back to eventually win on penalties. Milan have notably declined in recent years, although they returned to the competition in 2021/22 after a multi-season hiatus and have qualified for each tournament since.
Bayern Munich: 3 Titles 3-time Runners Up
Joining AC Milan on 3 titles and 3 runners up spots, Bayern Munich are always a force to be reckoned with in Europe. Like Real Madrid, Bayern's management and players tend to be judged by how well they perform in the pursuit of the Champions League trophy, not domestically. One thing that tends to characterise Bayern's Champions League Finals is tight matches. They have both won and lost on penalties, and they were subject to one of the most famous losses in Champions League history when Manchester United scored two late winners to dramatically snatch the 1999 Final from the Germans.
Liverpool: 2 Titles, 3-time Runners Up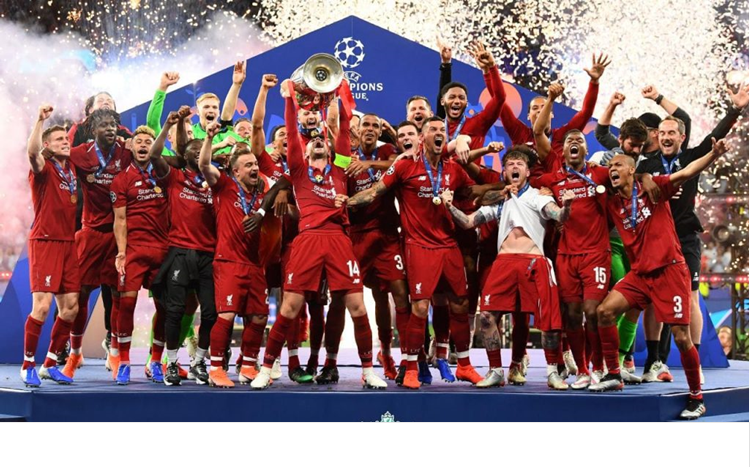 Liverpool just pip Manchester United (2 wins, 2 runners-up) on this list. We have mentioned the 2005 Miracle in Istanbul Final already, although Milan did get revenge in the 2007 Final. Liverpool won their sixth overall European Cup title in 2019 against Chelsea. Other campaigns have been thwarted by Real Madrid in the Final, with Los Blancos winning in 2018 and 2022. Having had a poor domestic campaign in 2022/23, the Reds won't be in the 2023/24 Champions League: The competition feels worse off without them.