Tonight is the night - Chelsea or Man U?
So tonight is the night. The Champions League Fina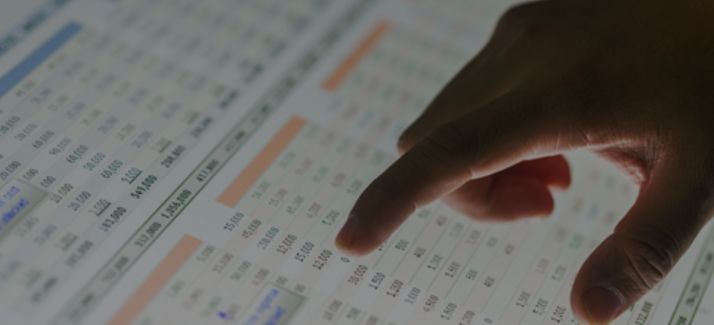 So tonight is the night. The Champions League Final is set for a 10:45 k/o local time and it's set to be special.
Chelsea face Manchester United for the title of best club team in Europe. Both teams have been amongst the bookies favourites all season for the competition. Sir Alex's side have already held aloft a prime piece of silverware this season in the Premiership. Chelsea have all their eggs in the Champions League basket, failure to win would mean that their 2007/2008 campaign had been a unsuccessful one.
United find themselves favourites at 8/11 outright, Chelsea are 11/10 to lift the trophy. Manchester United have European pedigree having lifted the Champions Cup twice before, once under the great Sir Matt Busby in 1968 in Wembley Stadium, the other in the Camp Nou on that barmy night when Bayern Munich somehow were beaten with two dramatic late goals.
Avram Grant's side will be competing in their first European Champions Cup final. They have tasted Super Cup and Cup Winners Cup success but they'll fallen short in the big one, having lost at the semi-final stage three times this decade.
I believe that this game revolves all around Didier Drogba. The Ivorian has had an up and down campaign for the club from west London, but when he has been on, his team have clicked and they have won games. He terrorised the Liverpool defence in the second leg of the semi-final, basically dragging his team mates from the scruff of their necks through to the game in Moscow.
Manchester United obviously have the best player on the park, albeit not the most important one. Cristiano Ronaldo has won honour after honour this season. His play has been first rate and his brilliance is not in question. However questions still swirl around the Portuguese internationals temperament and ability to shine in the big games. He has gone missing before and this is the big chance for him to silence his critics.
You'd have to agree that the bookies have it right that the reds are the favourites. However there is something about Chelsea, they are full of resilience, full of big game nous, full of big characters, they have a real chance in this one. I don't think it would stun anyone if this game went 90+.
Prediction time is coming around. The official TalkFootball.co.uk prediction is that Chelsea will lift the trophy in Extra Time.
To discuss the game please sign up to and use our TalkFootball Forum.