Tito Vilanova wants to sign Thiago Silva - report
Tito Vilanova wants to sign Thiago Silva - report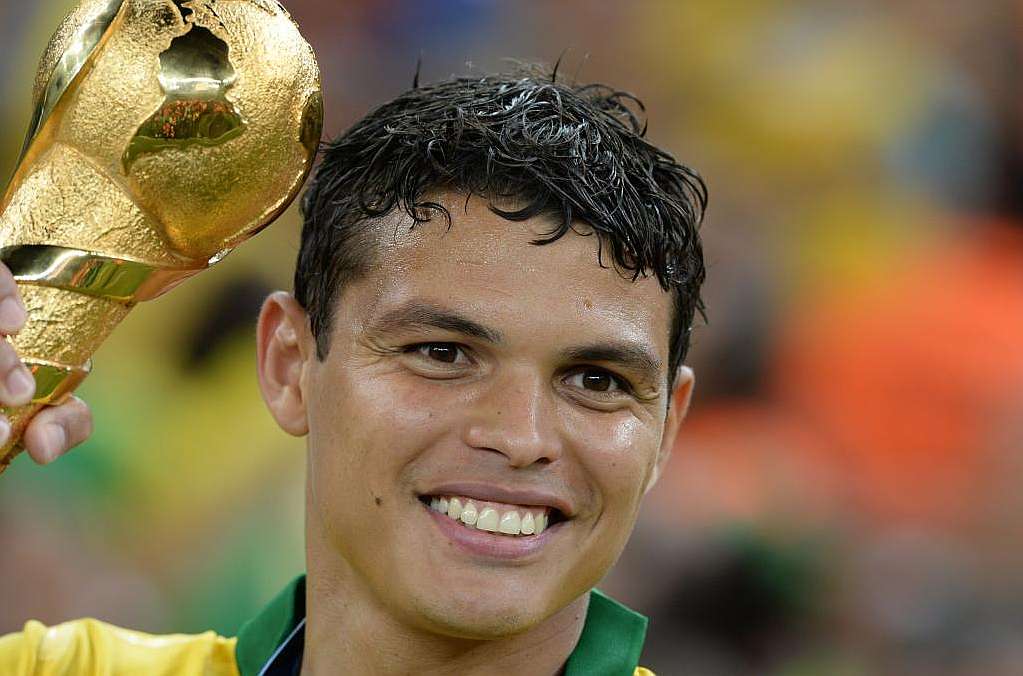 Thiago Silva is said to be one of the players targeted by Barcelona, in the summer transfer window, and Tito Vilanova has reportedly requested his signing, to the directors of the Catalan club.

According to Sport, Barcelona have already approached AC Milan, in regards to the signing of the Brazil international, but the rossoneri have already told the player's agent that he has a buyout clause of around €40m (£32m).

However, those figures do not interest the Camp Nou side, who are willing to pay a maximum fee of €25m (£20m), as well as offering the switch of a Barça player in the transfer deal.

Adriano, Afellay or Keita are, therefore, the potential players to be included in the switch with Thiago Silva.