Tips For Betting On World Cup Games
It is day three of the FIFA World Cup 2022, in Qat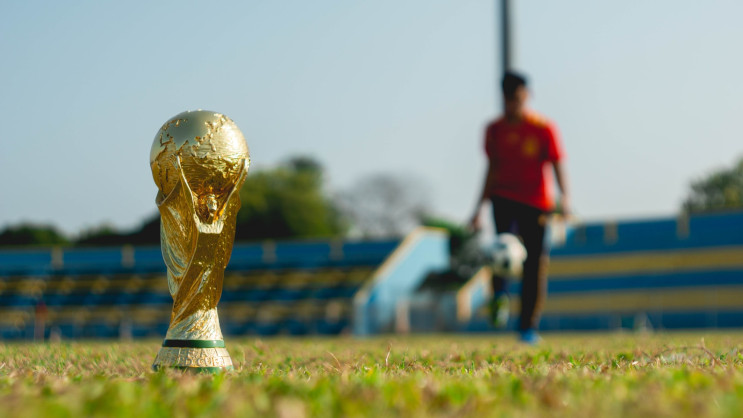 It is day three of the FIFA World Cup 2022, in Qatar, and we saw some of the most surprising and interesting games ever in the history of the tournament. If you love to watch football and you are interested in betting on the World Cup games, then this article is definitely for you. Sure, soccer betting can be rather simple if you watch this wonderful sport every weekend. But, it is safe to say that the World Cup games are pretty specific. You simply cannot count on the form of the players because they are not playing for their clubs. They are playing with their countrymen and that can be unpredictable. That is why, if you want to try betting on the World Cup games, here are some tips that may help you get more successful.
Try Simpler Bets
When games are unpredictable, one of the best things you can do is to keep things simple. That is why you need to try simpler bets like trying to guess the winner of the game. There are people who love to try to guess the score of the first half or the winner of the first half, for example. But that is not a smart option with World Cup matches. There are many teams who can surprise you both positively and negatively. That is why you should try simpler bets.
Try Guessing The Number Of Goals
When it comes to more specific bets, it is safe to say that it is easy to guess the number of goals in a game. Of course, no one will expect you to guess the exact number of goals. The only thing you need to do is guess if the number of goals in a game will be below or above a determined number by the betting site. This is definitely one of the easiest bets you can try at the World Cup today.
Try To Guess The Top Scorer Of The World Cup
As you know, there are also many individual competitions at the World Cup. One of those competitions is among the best strikers. There are many wonderful and talented strikers and they are competing for the title of the top scorer. This is also one of the simplest bets because you know who the best strikers in the world are. Put your money on the one you believe will score the most goals at this World Cup.
These are some of the best World Cup betting tips.