Thiago: "Barca didn't value me"
Thiago: "Barca didn't value me"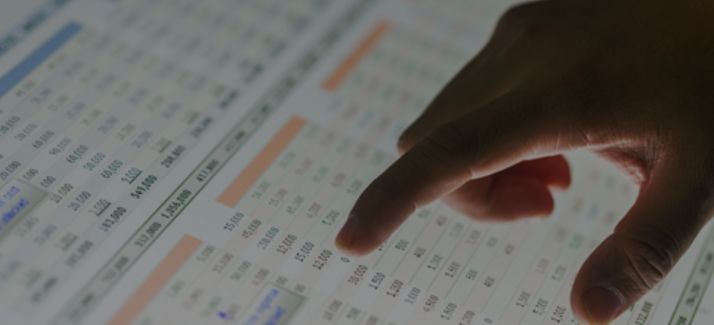 Bayern Munich midfielder Thiago Alcantra has hit out at his former club Barcelona for undervaluing him during his time at Camp Nou.
The midfielder joined Bayern for €20milllion earlier in July snubbing Manchester United to be reunited with former coach Pep Guardiola.
"I wanted to feel valued," Thiago revealed to Rac1 on Thursday. "I wanted to leave and the club didn't do anything to make me stay.
"They knew I wanted to leave, but nobody from the club got in contact to [try to] persuade me to stay. In any case, you can't dwell on the past - it's better to look to the future.
"[Munich] is wonderful, very pretty and the people at the club and in the city have made things much easier for me [to settle in]."
The 22-year-old denied claims that he was destined for a move to Manchester United claiming Bayern was always his preferred choice.
"Nobody from Manchester United spoke to us," Thiago added. "Bayern were always my first option. Did Real Madrid want me? That's my business.
"During the summer I had a lot of patience, I was waiting and waiting [for Barca to make an offer] but there comes a [stopping] point.
"I would never close the door on Barca though - the club gave me so much."