The Trends Bucking European Betting Leagues
European football has seen huge amounts of upheava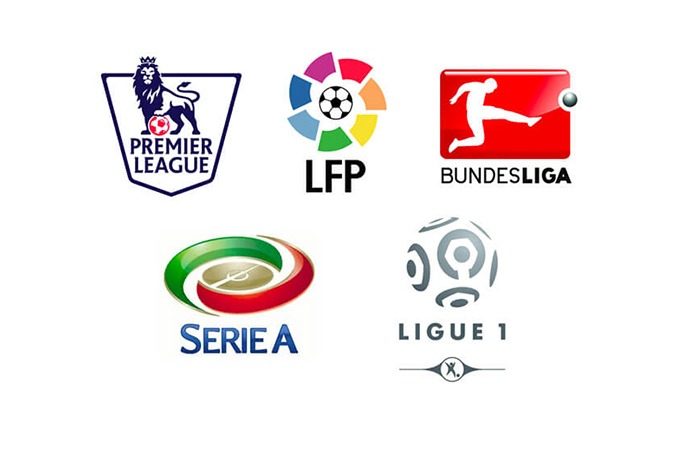 European football has seen huge amounts of upheaval already this season, as best shown by the truly astonishing Liverpool – Aston Villa result. In 19/20, 64 points separated the two teams – the BBC report was strange reading, then, to see Villa putting 7 past the Merseyside outfit. This is hardly an anomaly, either, with German and European champions Bayern Munich losing 4-1 to strugglers Hoffenheim in the BuLi, and Atletico putting 6 past Granada – nearly 10% of the total they conceded last season. It's getting harder and harder to predict matches, but by looking for somewhat unorthodox markets you can find value, and that's chiefly coming in the Premier League.
Top goalscorers
The Premier League saw a pretty standard affair when it came to golden boot contenders. Mo Salah, Jamie Vardy, Harry Kane and Sergio Aguero all featured heavily and have, as outlined by ESPN, found themselves towards the top of the table. Names you might not have expected to see featuring so highly include Everton hot prospect Dominic Calvert-Lewin and Tottenham winger Son Heung-Min, a great player, but not associated with golden boot tilts. Bookies are not necessarily reflecting this. Mo Salah remains 4/1 favourite with the Bet365 app, but you can get 8/1 on Son and 13/2 for Calvert-Lewin. Elsewhere, you can get a huge on 20/1 on Danny Ings, who only narrowly missed out on the top prize, with Betfair. Look outside of the normal lot for the golden boot – games this season are so crazy that anyone could come out on top.
Goals, goals and more goals
The average Premier League season yields between 2.4 and 2.7 goals per game. After five matches, the current season is on course for a gigantic 3.79 per match. Matches scoring over 3.5 still remain statistically low at 47% of games, but that isn't reflected in betting markets. Liverpool have statistically been a relatively low scoring game to bet on, but this has all changed this season as a result. You can get 13/10 on over 3.5 goals for their big derby match against Everton. Given how attacking both teams are, and how brilliant Everton have been in front of goal this season, that's not a bad shout.
New entrants
This new attacking wealth and the ambition of lower-table clubs is going to cause some upheaval in the establishing order. Liverpool, Man City, Man Utd, Tottenham and Arsenal have typically made up the top six spots of any given season, but with Everton, Wolves, Aston Villa and others making serious tilts at the league, you might see new noisy neighbours in those European spots. You can get 12/5, 10/1 and 33/1 on these teams respectively, with the latter representing an outside but very possible bet.
In short, look to harness the chaos of this very attacking and very exciting season. Putting your money into predicting goals and the teams that will benefit from that could be very advantageous. At the very least, it can be a low risk venture, at least while the bookies catch up.