The Mastermind Behind the Team: Best Football Managers of All time
Someone has to keep the team on their a-game while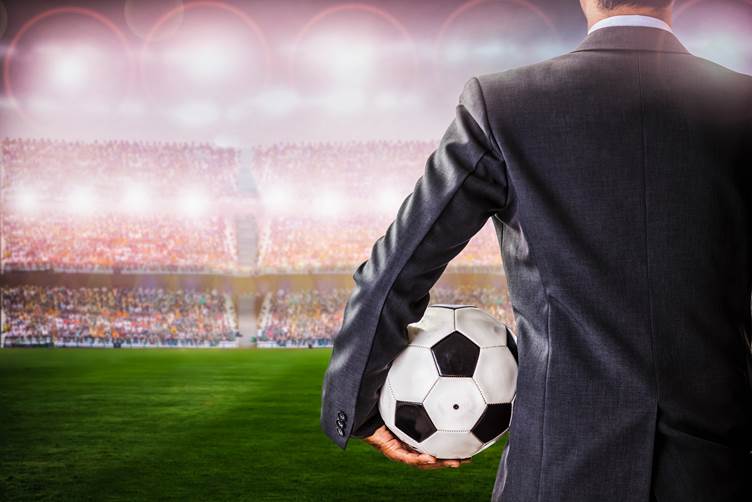 Someone has to keep the team on their a-game while orchestrating who does what and from what position. The managers have a considerable responsibility ensuring that their team wins, and they also have to have broad shoulders to take the blame if the team suffers a disappointing loss.
In football, the manager is responsible for what footballer plays, what position they play in, what the strategy will be in each match and adjusting the plan according to the opposition. On top of that, the manager answers to the board of directors and the shareholders of the club. It's a tricky balancing act.
So to do this and be successful, the manager must be incredibly talented as well as confident in their decision-making skills. Here are our top choices for managers who have displayed such talent.
Sir Alex Ferguson (Scotland)
Before becoming one of the most legendary managers that Manchester United has ever seen, Fergie managed Aberdeen. Under his management Aberdeen went on to win three league titles, breaking the 'Old Firm' duopoly in Scotland.
Fergie continued adding to the pile of awards by winning four Scottish Cups and a Scottish League Cup. To top this achievement, Aberdeen defeated Real Madrid in the final of the UEFA Cup Winners' Cup.
Fergie did not stop there. He went on to win 'World Manager of the Year' four times and the English Manager title eight times amongst many other achievements. For the teams he managed, he secured ten Premier League titles, five FA Cups, three League Cups, eight Charity Shields, a Cup Winners' Cup, and two European Cups.
Every great manager has to retire at some point, and Ferguson announced that he was to retire as manager at the end of the 2013 football season, but would remain at the club as a director and club ambassador. In 2014 Fergie was appointed as the UEFA Coaching Ambassador.
There's little doubt Fergie has earned a place on our list of the best managers the world has ever known, but here are some other contenders who have also made a name for themselves in the football manager hall of fame.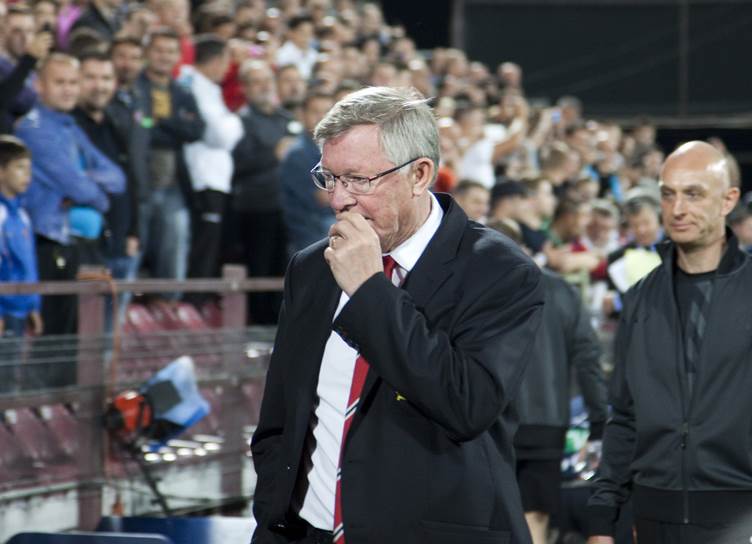 Rinus Michels (Netherlands)
Hands down the winner when it comes to an individual and highly unique style of coaching is Rinus Michels, which he has proven to be extremely successful on many occasions.
His techniques proved successful when he led Holland to victory in the 1974 World Cup Final and also in the 1988 UEFA European Championship.
In 1999, FIFA crowned Michels Manager of the Century following his success in the industry. During his time as a manager, he won a Dutch Cup, four Dutch league titles, a Spanish Cup, a Spanish league title and a European Cup.
Bob Paisley OBE (England)
Following in the footsteps of a great team leader such as Bill Shankly can be quite intimidating - but not if you're Bob Paisley. Paisley continued the work of his predecessor by leading Liverpool to one of their most successful eras in the history of the club's existence.
In less than a decade he achieved what many could have only dreamt of - collecting nineteen trophies, including six League titles, three League Cups, and five Charity Shields. The cherry on top has to be when he managed to get Liverpool to the top of the European Championships three times and win three European Cups.
His success did not go unnoticed as he achieved 'Manager of the Year' six times, proving many people wrong as many believed that Liverpool would never see success again after Shankly retired.
Vittorio Pozzo (Italy)
Many believe that the former Italian Prime Minister, Benito Mussolini, is the reason for Vittorio Pozzo's success as the manager of the Italian team. Still, there's no doubt that he is an ingenious manager who successfully got Italy to the top and kept them there.
With the help of some fantastic team players, such as the striker Giuseppe Meazza, Pozzo got Italy into the finals and managed to win the World Cup on two successive occasions in 1934 and 1938. This accomplishment is still unbeaten to this day. He also won two Central European International Cups and a gold medal in the 1936 Olympics.
Pozzo managed to achieve himself a spot on the list of the best football managers of all time and for a good reason.
Yet, no list would be complete without 'The Special One' - José Mourinho.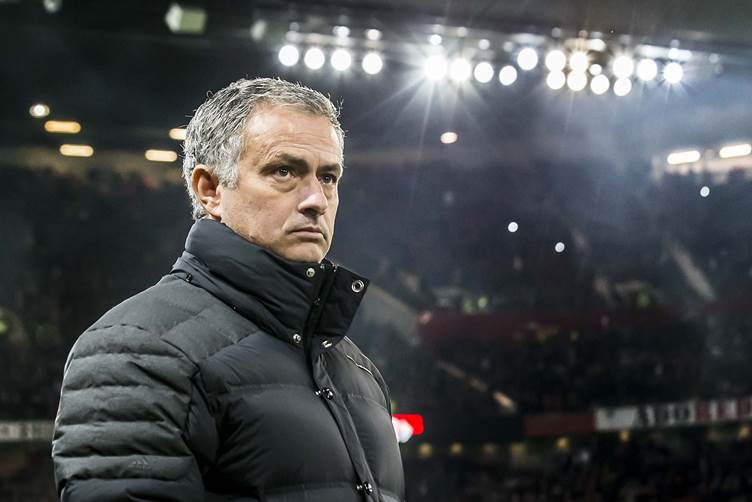 José Mourinho (Portugal)
Mourinho is a Portuguese football manager, and former player, who is currently the manager of Premier League club Tottenham Hotspur. He is widely considered to be one of the most excellent managers of all time and is undoubtedly one of the most decorated managers ever.
In 2008 Mourinho became manager at Inter Milan and won the Serie A title in his first season and then the European Treble of Serie A in 2010. Winning these awards made him one of five coaches to have won the European Cup with two clubs.
Mourinho went on to win his first FIFA World Coach of the Year award in 2013. To honour his hard work Mourinho was named Portuguese Coach of the Century in 2015.
All of Mourinho's achievements have been overshadowed by his statement to the press, while manager at Chelsea FC, in 2004 when he said: "Please don't call me arrogant, but I'm European champion, and I think I'm a special one". Okay, Mourinho if you say so!
Behind every great team is a great manager, and these five men prove that dedication and lots of hard work is only a fraction of what it takes to be a successful football manager. We must appreciate the risks these men took every day with their bold decisions and how they continued to make to ensure their team's success.