The Greatest Soccer Players In Ghanaian History
Football in Africa is akin to a religion. In Ghana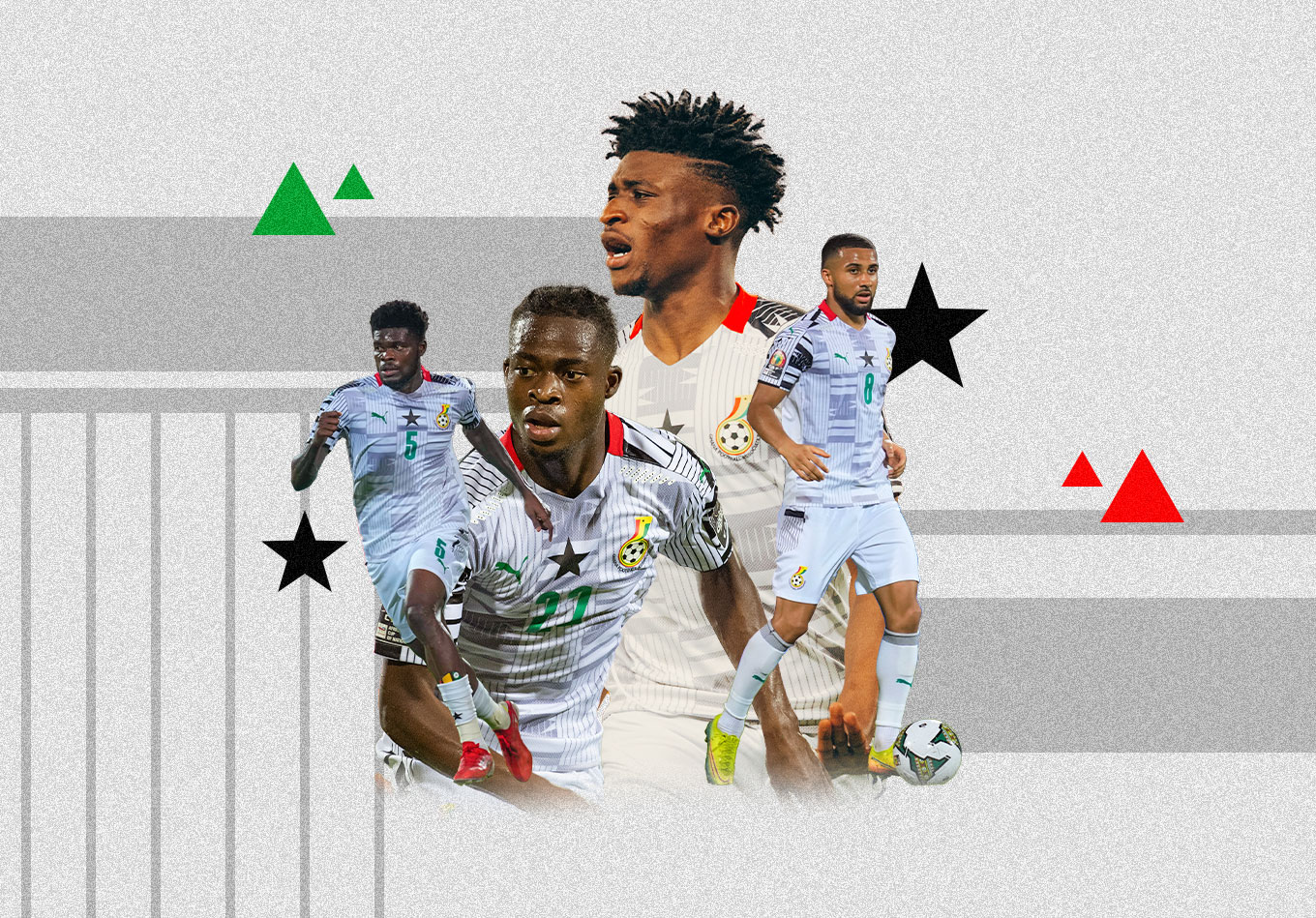 Football in Africa is akin to a religion. In Ghana, this can be witnessed on every corner of every street where kids play football obsessively. Playing, watching, and betting on football is integrated into every aspect of life. However, for those seeking to place wagers in Ghana, it is becoming critical to determine the most trustworthy and reputable platforms, such as Betway Ghana that boast a proven track record.
Ghanaian bettors have witnessed some of the greatest players emerge from the country across the decades, providing superlative entertainment and auspicious betting opportunities. Ergo, this article examines the greatest players in the history of Ghana providing maximised entertainment and enhanced betting opportunities.
Abedi Pele
Abedi Pele is undoubtedly one of the greatest African footballers of all time. Pele had a successful career playing as an attacking midfielder and forward, beginning his professional career playing for the local Ghanaian club Real Tamale United. Pele then moved to Europe and played for several clubs, including FC Zurich in Switzerland and Marseille in France.
It was during his time at Marseille that he achieved exceptional success, winning the UEFA Champions League in 1993. Pele was known for his outstanding dribbling skills, footballing creativity, and goal-scoring ability. He was a key player for the Ghana national team, representing his country in multiple Africa Cup of Nations tournaments and the FIFA World Cup.
Michael Essien
Michael Essien was born in 1982 in Accra. Essien began his professional career in France with Bastia and then moved to Lyon in 2003. During his time at Lyon, he won two Ligue 1 titles and reached the quarter-finals of the UEFA Champions League. In 2005, Essien made a high-profile move to Chelsea in the English Premier League for a then-club record fee. He quickly established himself as a key player for the team, known for his versatility, athleticism, and strong tackling ability.
Essien played a crucial role in Chelsea's success, helping them win multiple Premier League titles, FA Cups, and the UEFA Champions League. Internationally, Essien earned over 50 caps, participating in several Africa Cup of Nations tournaments and the FIFA World Cup.
Samuel Kuffour
Samuel Kuffour is best known for his time playing as a defender for Bayern Munich. Kuffour began his professional career with them in 1993, quickly establishing himself as a key player. He was known for strong defensive skills, physicality, and ability to score goals from set pieces. Kuffour played a crucial role in Bayern's success during the late 1990s and early 2000s, helping them win numerous domestic and international titles.
One of Kuffour's most memorable moments came in the 1999 UEFA Champions League final against Manchester United, scoring the opening goal in the sixth minute. However, Bayern lost the match in the dying seconds - a heartbreaking moment for Kuffour and the team. During his time at Bayern Munich, Kuffour won several Bundesliga titles, DFB-Pokal cups and the UEFA Champions League.
Concluding remarks
In conclusion, these superlative sportsmen established Ghana as a top footballing nation, providing excitement within the country during their time. An entirely new generation of Ghanaian footballers is emerging in this current decade, providing superior entertainment and auspicious betting opportunities. However, Ghanaians should always bet on sports responsibly and engage in reputable apps such as Betway Ghana to remain safeguarded during participation.