THE DOS AND DON'TS OF SPORTS NUTRITION
Whether you are a professional athlete doing daily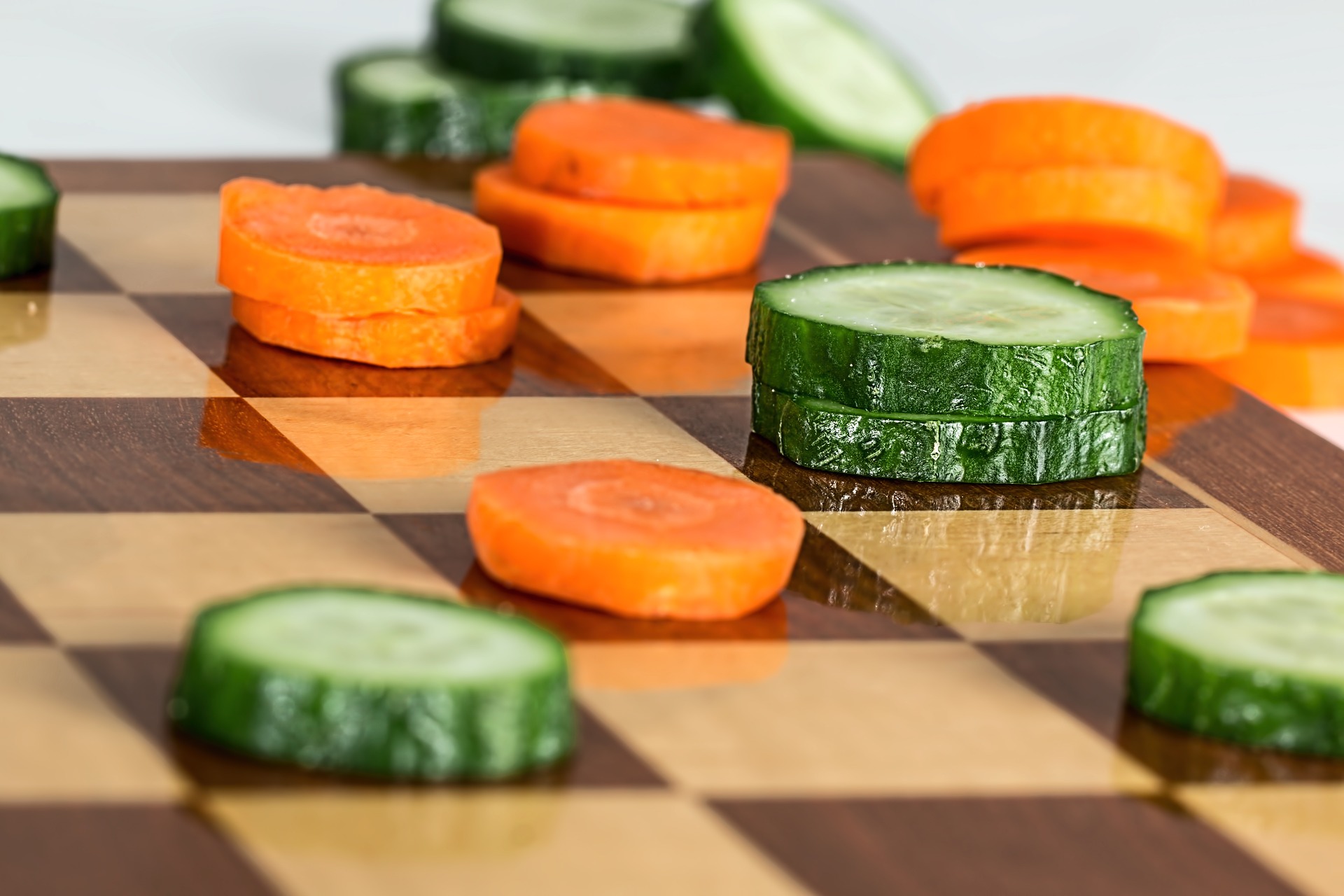 Whether you are a professional athlete doing daily exercise drills to improve your skills or a complete beginner, diet can be just as important as your training sessions. As such it is crucial that you follow a nutrition regime that not only helps you perform at your best but recover quickly after strenuous activity. Here are six nutrition tips to help sports enthusiasts stay on top of their game.
1. PRE-EXERCISE
Kick-start your metabolism in the morning by eating breakfast within 30 minutes of getting out of bed. It is best to eat a light meal before your workout session, so go for easily-digestible foods that are high in carbohydrates, such as bread, pasta, fruits and vegetables. You can also add a small amount of protein to your meal, such as chicken or fish.
2. POST-EXERCISE
To help your body recover, eat a 3:1 carb to protein ratio as soon as you can after exercise. Carbohydrates are converted into glucose, which is then stored in the muscles as glycogen to fuel the body during activity. This energy source needs to be replenished after exercise. Protein, on the other hand, helps muscles recover after a workout session.
3. EAT NUTRIENT- AND ANTIOXIDANT-RICH FOODS
Eat foods high in nutrients and antioxidants, such as fruit and vegetables, as opposed to calorie-rich foods with little nutritional value, such as candy. These will not only supply you with necessary minerals and vitamins, but fight the build-up of free radicals that are created in your body during exercise.
4. EAT SMALL MEALS
Eating small meals frequently is much better for you than eating one large meal, which can slow down your metabolism. This is because the body can only store a limited amount of carbs at a time. Eating small meals throughout the day will ensure that your muscles have enough fuel to keep you going through your exercise sessions.
5. STAY HYDRATED
Participating in strenuous exercise can lead to dehydration, which can affect your performance and even be life threatening. Sweating also depleted your body's electrolytes that are responsible for transmitting nerve signals throughout the body. As such, athletes should drink plenty of fluids, even before they start feeling thirsty. For best results, mix an electrolyte sports drink with an equal amount of water. Another tip is to drink chilled fluids, as cool drinks are more easily absorbed by the body that warm ones.
6. DON'T OVERDO FAT
When your carbohydrates run low during strenuous activity, your body starts burning fat to create energy. To keep high energy levels, try consuming food rich in unsaturated fat, such as olives, avocados, nuts, and fish such as tuna and salmon. It is a good idea to avoid eating fatty foods prior to exercise, as these can play havoc with your stomach.