Surebets: How to Find and use them on Football
Have you ever wondered if it's possible to make a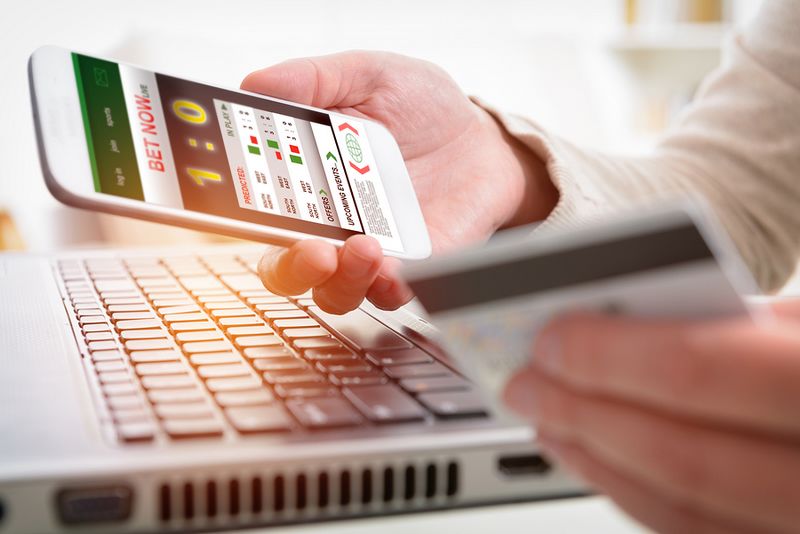 Have you ever wondered if it's possible to make a profit with surebets? Well, the truth is that you can make winnings and good profits too. Before talking about how to find and use surebets on football, it's expedient to know what surebets are. So, what is a sure bet? When the odds available on different betting sites vary remarkably for the same game event, it's possible to make a specific profit irrespective of the actual outcome of the event. To get started, get free surebets provided by Oddspedia.
How does Surebets Work in Football
When it comes to using surebets to bet on football, the process is pretty simple. All you have to do is bet on all the possible results where you have the following situation: 1/1st Given Odd + 1/2nd Given Odds + 1/given Odds n < 1. For instance, if you have two bookmakers giving odds on Liverpool vs. Southampton in the English Premier League as follow:
Bookmaker A: Liverpool (1.9) and Southampton (4.2) with a Draw of 3.1
Bookmaker B: Liverpool (1.6) and Southampton (6) with a draw of 3.4
This means that the formula for surebets works in this manner. Therefore, if you look work out the formula, you will have something like the following:1/1.9 + 1/3.4 + 1/6
This will give the following: 0.987 < 1.
With this, you can be sure to make a profit when you place your bet. Irrespective of the outcome of the event, when you bet €100 on Liverpool with the Bookmaker A, you can be sure to make a profit of €2.45 as well as €55.88 on Southampton and €31.67 when there is a drawn match with the bookmaker B. Let's look at this in detail.
When Liverpool wins with the above scenario, your winning is sure based on the following calculation:
With Bookmaker A: 100 x (1.9-1) = €90 Profit
With Bookmaker B: 55.88 + 31.67 = €87.55 Loss
Therefore, your total profit would be 90 – 87.55 = €2.45. This shows that in the worst-case scenario, you will still make a profit when you bet with the odds from bookmakers A and B.
If Southampton wins, you are also assured of winning with surebets. Here's the winning formula when Southampton wins at the event:
Bookmaker A: €100 (Loss)
Bookmaker B: 31.67 X (6-1) – 55.88 = €102.45
The winning in this instance is calculated as 102.45 – 100 = €2.45
With the result coming out as a draw, the following winning calculation will suffice:
Bookmaker A: €100
Bookmaker B: 55.88 X (3.4-1) – 31-67 = €102.45 (Profit)
The total profit on this will then be calculated as 102.45 – 100 = €2.45.
Tips to Identify Surebets
The first thing you must understand is that the odds change fast and the number of bookmakers and sporting events is huge that it can be hard to recognize surebets without professional help. Thankfully, you will find numerous websites that provide email alerts for odds comparison. You can get free services and subscription services, based on your need. With this, you can explore a wide range of surebets that are available to you.
Conclusion
Ensure that you sign up with multiple bookmakers and always ensure your internet connection is optimal when you are online so that you can carry out your transactions on the spot. Always check for the maximum stakes that are available for you to bet with bookmakers before you perform an arbitrage. Finally, always check the rules at bookmakers because the rules of football differ from one bookie to the other.