Strategies For Winning College Football Bets
Betting and gambling can be exciting and an activi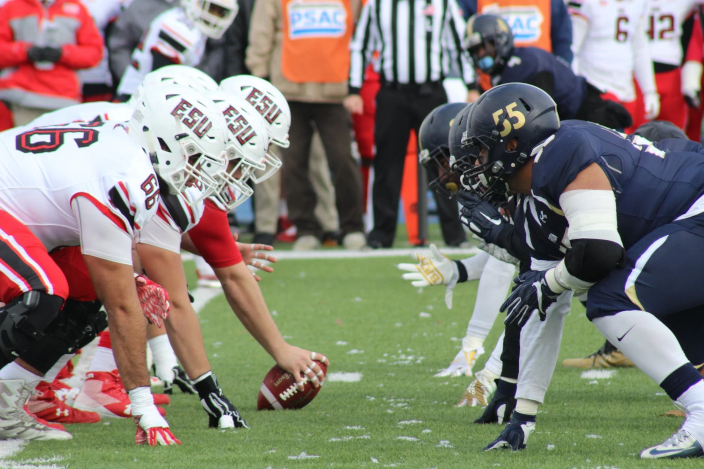 Betting and gambling can be exciting and an activity that we can also do with our friends. When it comes to the more popular areas of betting such as college football, there is a huge community of like-minded people you can confer with and get tips from.
Like with any type of gambling, there are risks involved and you should always air on the side of caution. However, the rewards with college football betting can be good if you take the time to really understand what it is you are betting on and researching best practices along with any processes involved that could make the experience better and increase your chances of winning.
If you're that way inclined, really putting the time in to understand what strategies are available can pay dividends in the long term. If you're looking to devise strategies for winning you could try:
Following other successful people in this space
This road has been walked many times before and using and implementing other people's insights could really give you some confidence you are doing the right thing.
Betting in lower-tier games
The sportsbooks aren't able to set informed lines due to simply not having enough resources, so the chances of your bets performing better with lower-tier games are increased due to the nature of their format.
Backing the home team
This may be a simple one but the advantages of a team playing at home include having their own fans at the stadium with their own chants, feeling comfortable in their own space and also not having to travel the long distance to an away game which can be tiring and draining.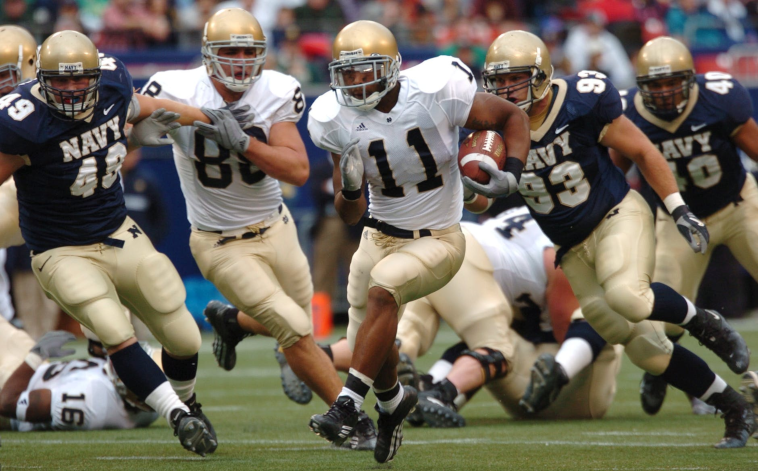 Using the best online betting tools
There are various tools you can incorporate into your betting habits, ones that include being able to shop around for prices, analysing and breaking down the numbers when looking at high volumes, using podcasts to increase your knowledge, and helping to find an edge with the bets you have chosen.
Speak with people in your network
You might find that you have colleagues, work associates, or friends who are already implementing their own strategies to win college football bets. Ask around, see what you can find out then get to work on actioning the information you retrieve.
Stick with what works.
If you've already tested a few different strategies and some of them are showing are real results, try staying with the winners for a little while and refine or improve those winning processes.
Once you start to get involved and begin putting some real-time into what strategies are available to you, your betting game will only improve. The key thing to do is get involved and understand that the time you invest now can help to yield some real results down the line. There's a reason why so many people are in this space and are making it work for themselves, and you can too with the right amount of effort and dedication.