Sports Betting Online and Offline: Which is Better?
Gambling has probably existed for as long as civil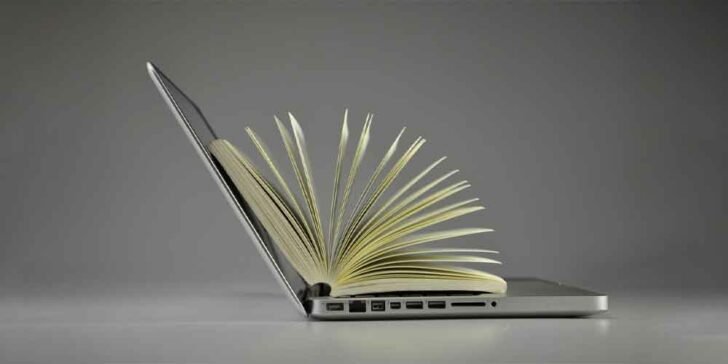 Gambling has probably existed for as long as civilization itself. Even though it carries huge risks of financial losses, people have always enjoyed the thrill it provides. Therefore, gambling may have existed in many shapes and forms, but it has, nonetheless, withstood the test of time.
Just like many other areas of life, gambling and sports betting have been heavily influenced by technology. That's why online sports betting has become extremely popular, and we cannot but wonder whether it is better or worse than traditional offline betting.
Whatever sport you enjoy playing, watching, and betting on, you've probably wondered the same. For this reason, we have taken a closer look at these two types of sports betting to try and get a clearer picture.
Betting Online
Betting on sports online has become so widespread it can barely surprise anyone anymore. Although we're likely to continue witnessing major advancements in this area, the future seems to already be here. Let's take a look at the most noticeable strengths and weaknesses of this type of sports betting.
Advantages
First off, let's look at some of the main reasons most people have transitioned to betting online.
It's Convenient
Convenience is one of the greatest advantages of online sports betting. You can visit your sportsbook and place bets on your favourite sports and games without having to dress up for the occasion. Actually, you just need a working device with a supported web browser and a good internet connection, and you can bet anywhere and anytime. You can even do it lying in your bed in your pyjamas!
Huge Choice of Sports to Bet On
Online sports betting sites usually offer a wide array of sports for you to bet on. What's more, all of this information can be found in one place, neatly organised into streamlined platforms you can effortlessly navigate. Just go to a website or open an app, and, in a few clicks or swipes, choose your favourite sport: basketball, soccer, cricket, horse racing, cycling, baseball, and many more. Some of the best betting exchanges, when it comes to sports, are online, where you can place bets against other players rather than your traditional bookie.
Disadvantages
While online sports betting does have it's good sides, we have to consider some drawbacks, as well.
Reliant on Internet
Online sports betting is, by definition, done with the help of the Internet. Since everything related to your betting process is heavily reliant on a working internet connection, huge problems arise when it becomes unable to connect to the world wide web. Being in an area with bad reception or simply running out of usable data can prove to be a real thrill killer.
Payouts are Not Instant
Whereas payouts in land-based sportsbooks are usually instantaneous, you often need to wait for a while until you're able to cash in on your winnings in online bookies. The payout processing time depends on the website itself, as well as on the payment method provider you choose to withdraw your funds and can usually take up to five banking days.
Betting Offline
Technology may have changed sports betting in quite a number of ways, but this doesn't mean that traditional sportsbooks are consigned to oblivion. Let's look at some of the pros and cons of land-based bookies.
Advantages
Although some may consider traditional sports betting obsolete, it certainly still offers considerable advantages.
Offers Better Odds
Online sportsbooks frequently increase their profit by adjusting betting odds, whereas traditional bookies more commonly level the odds to make betting more competitive. This is a favourable situation for both sportsbooks and punters since it tends to bring higher profits.
The Thrill
When you place a wager on a game in a traditional sportsbook setting, you most often also get to experience the thrill of the game in real-time. Usually, punters watch the game live or through live-streaming as traditional sportsbooks tend to broadcast the games.
Disadvantages
However, the traditional way of betting on sports also has some negative sides.
Requires More Effort
When it comes to convenience, online sports betting is everything its traditional counterpart isn't. It can't be done from the comfort of your home - you have to put on presentable clothes, drive or walk to your bookie or the sporting event, and come back home afterwards. The process can be a drag, especially when you have to go back home after a bout of bad luck.
The Number of Slots Can Be Limited
It is not uncommon for land-based bookies to become overwhelmed with bets, especially during major sporting events most people wager on. This can result in betting slots closing for the time being. Of course, this cannot happen online as online sportsbooks are optimised to support huge amounts of web traffic.