Southgate sacked as England exit Euro 2020 in the last 16
England boss Gareth Southgate will be sacked this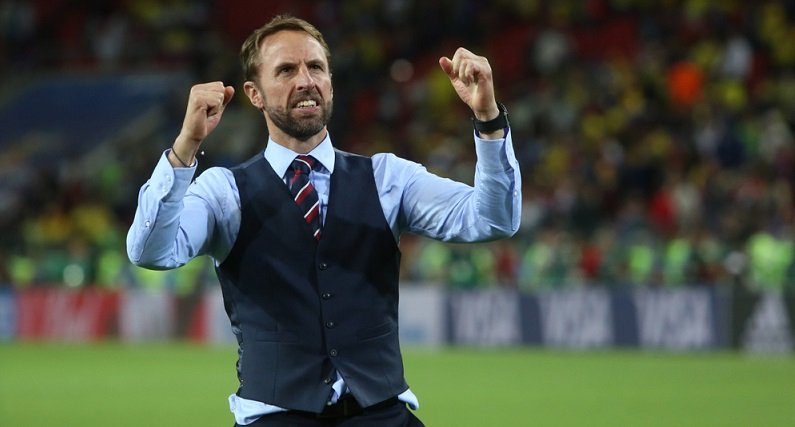 England boss Gareth Southgate will be sacked this summer as England crash out of Euro 2020 in the first knockout round — according to the latest supercomputer study carried out by bookmaker Casumo.
At 11/2, the Three Lions are one of the favourites in the pre-tournament Euro 2020 winner odds. However, it looks like football isn't coming home this year after all, as successive defeats in the last 16 are on the cards for England — spelling the end of Southgate's stint as gaffer.
England were knocked out of the tournament in the last 16 in six separate simulations of the tournament and Southgate was relieved of his duties by the English Football Association each time.
After the lows of losing to Iceland at Euro 2016, football fever gripped the nation two years later as England reached the semi-final of the 2018 World Cup in Russia, and many believed that the side would rather fittingly lift the European Championship trophy at Wembley this summer.
However, it seems fans of the country are going to be brought back down to earth with an earlier than expected exit from the tournament, while France, who are the 5/1 favourites, will make amends for 2016 by being crowned European Champions for the third time.
With Didier Deschamps' men tipped to go all the way, Kylian Mbappé makes for a solid top scorer Euro 2020 bet. The Paris Saint-Germain star is currently 9/1 to win the Golden Boot.
Number crunchers at the bookmakers ran simulations of the Euros using a unique statistical model. Their series of complex calculations look at variables that include: fixtures, form, squads and more.