So Benitez is a great manager...?
They say never wake a sleeping lion but Rafa Benit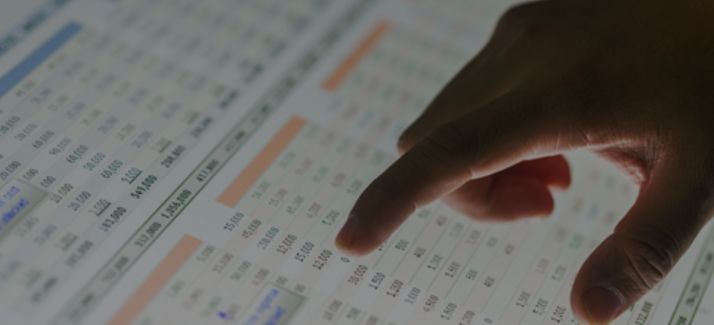 They say never wake a sleeping lion but Rafa Benitez has clearly never heard that fable before as he woke up the lion of his nightmares before Wednesday nights Champions League encounter with Chelsea.
The storyline going into the game all reverbed around the Spaniard's comments that Drogba is a diver. Unsurprisingly Didier wasn't overly amused by this and you just knew he was going to be really up for it.
When the Drog fired Chelsea ahead his celebration to run half the length of the pitch to slide on his knees and enjoy the moment in front of the Liverpool bench was poignant. Benitez had stoked the fires and he was being burnt right in front of his very eyes.
Some might say that Drogba was being unsporting but not in my eyes, he didn't leave the pitch, he didn't remove his shirt, he didn't gesture at any of the Liverpool bench, he just enjoyed the moment with his team mates in an area that the opposition bench would get the best view.
If that wasn't enough to bring Benitez's managerial decisions under the spotlight then taking off his star striker when you need a goal surely is. The gaffer said after the game that, "He had a problem with his hamstring. I was talking before with him, he told me he was not 100% so we needed to change him."
The thing is this is your season on the line. Torres is your star man and even if he isn't 100% he has to stay on the pitch unless he really couldn't even move. I know some players don't like to grind it out when not feeling at the peak of physical condition but this is it - lose today and there is no tomorrow as far as their season goes.
Another question is where was Peter Crouch? - The England international front man has always given John Terry and Ricardo Carvalho a hard time but he was nowhere to be seen. You need goals and have a giant of a man who has regularly given these two defenders all manner of problems and you don't even get him on the pitch.
It was a disappointing night for Liverpool and yet another disappointing season. They are no nearer to winning the Premiership, they went out of the FA Cup to Barnsley, they lost to Chelsea in the League Cup quarter-final and failed to dispatch the same team in the semi-final of the Champions League. No silverware yet again for the red half of Merseyside - the question now is just how long can Rafa live on that night in Istanbul?
Even Liverpool fans were starting to question him on talkSPORT last night. With Jose Mourinho still out there then you wouldn't want to be Benitez this morning...