Rooney yet again shows he is a hot head
Last night, Manchester United secured their positi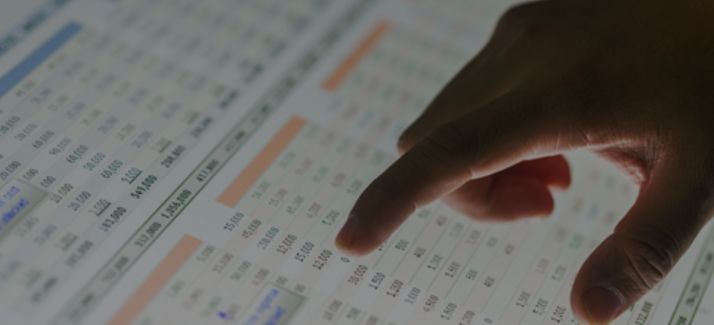 Last night, Manchester United secured their position at the top of their Champions League group, despite drawing against Aalborg in a match which should have resulted in a routine win.
Some players were left with a bad taste in their mouth after the final whistle, with accusations of foul play ringing around Old Trafford. These claims were primarily fired in the direction of Wayne Rooney, who was involved in a rather fierce tackle with Kasper Risgard. At the time, Rooney escaped action from the referee but retrospective action could yet be taken.
Kasper Risgard believes that Rooney jumped on his chest, an action which, according to the Aalborg player, may have resulted from the England player's mounting frustration. According to Risgard, the United player apologised after the game but stated, in no uncertain terms, that his opponent should expect such treatment during games of football.
This apology has obviously not done much to ease the anger of Risgard, who has apparently been left with large red marks on his chest. Furthermore, the player revealed his belief that the tackle would have resulted in a red card if the match was not being played at Old Trafford.
Sir Alex Ferguson dismissed the incident and instead chose to question the physical side of Aalborg's game. He stated that their players "got stuck in" and a tackle on striker, Carlos Tevez, was "a blatant attack". Aalborg have not launched an official complaint yet but, if retrospective action is taken, Rooney could miss part of the next stage of the tournament next February.