Redknapp targeting 'bold' summer signings at Tottenham
Redknapp targeting 'bold' summer signings at Totte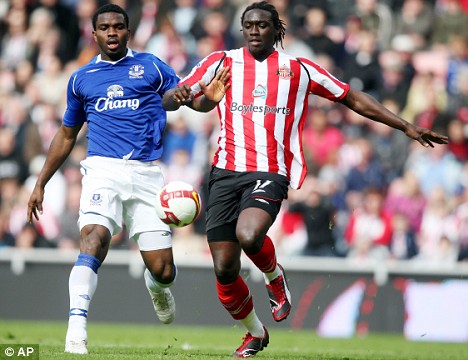 Harry Redknapp has revealed that he expects that Tottenham are "bold" in the upcoming transfer window, in order to upper their competitiveness in the Premier League campaign.
The Spurs could be close from securing a fourth place and subsequent qualification in the Champions League campaign, next season, in case they beat Fulham, on Sunday, and Chelsea fail to win this term's trophy against Bayern Munich.
However, Harry Redknapp stated that he is eager for the Premier League to resolve itself and for the season to end, as well.
"I'll be glad when next week is over. It's been a long old season. I just want to get in the Champions League and have a break and get away for a few days," he said to BBC Radio 5 Live.
"We're a good side. If we're bold in the summer, we can build a team again that can be right there again next year."
The 65-year-old boss also conceded that it will be difficult for his team to secure a top-four finish, as the league is becoming more competitive.
"The league is changing and a top-four position is very difficult to achieve," Redknapp concluded.