Phil Jones hails 'incredible' first season at United
Phil Jones hails 'incredible' first season at Unit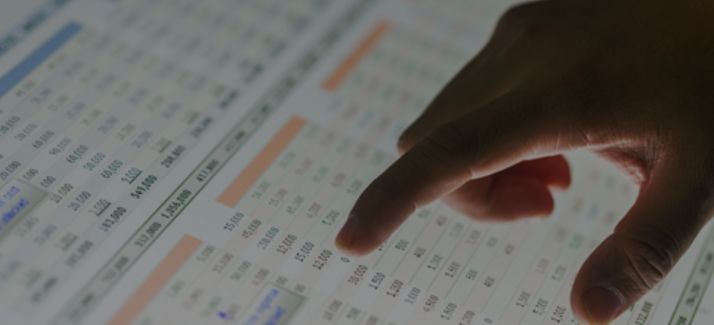 Manchester United centre-half Phil Jones has claimed his first season at the club has been 'incredible' and insists he hopes to take part in England's squad for Euro 2012.
The defender joined the Red Devils from Blackburn in the summer to feature 40 times for Sir Alex's men this season, playing several roles on the pitch. The quality of his game allowed him to debut for England in October and the 20 year-old expects that call-up to have continuity in the 23-men squad new manager Roy Hodgson will take to Poland and Ukraine.
"It has gone really well. If anyone had told me at the start of the season I would have made 40 appearances for Manchester United I would have snapped their hands off. It's incredible," he said.
"I didn't expect it this season but it all started off really well. Perhaps I picked up a few injuries at the wrong time because at the back end of the season I couldn't really get my match fitness back. But now I feel good, fit and fresh and hopefully I can finish the season strongly."
The defender explained that his quick adaptation to Man. United's game has to do with his offensive style as he hailed Sir Alex Ferguson for trusting him.
"The manager has shown that faith in me. Hopefully I have repaid it. I found it relatively easy to adjust though, because at Blackburn I always saw myself as a player who likes to get the ball down, which is what United love to do."
In the meantime, Jones spoke of his international dream as he is in contention for both Euro 2012 and the London Olympics.
"There are two massive competitions coming up at the end of the season. Hopefully I can be part of one of them."