Papiss Cisse referenced by Real Madrid
Papiss Cisse referenced by Real Madrid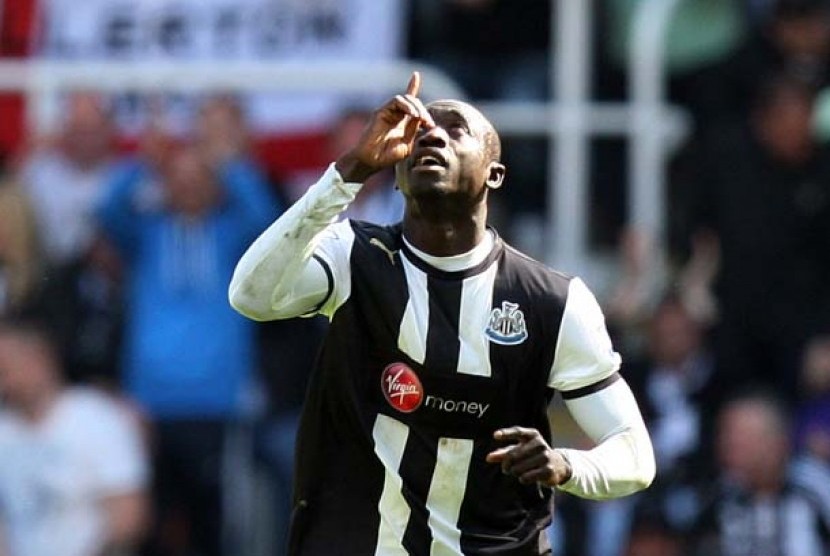 Newcastle star, Papiss Cisse, could be one of Real Madrid's reinforcements for the upcoming season, it has been reported.

According to The Times, the 26-year-old attacker, who has a total of 13 goals scored in 13 matches, in the Premier League campaign, is being targeted by the Spanish champions and the idea of joining José Mourinho's side is presumably pleasing the Senegalese player.

"I love Real Madrid since I was a child, even though I am doing well at Newcastle. It is not Manchester United or Manchester City, but I do play for a great team," Cisse told L'Equipe.

Papiss Cisse arrived at Newcastle in January from Freiburg, and it took very little time for him to settle in the team's Starting XI, playing alongside his compatriot Demba Ba.