O'Shea to Mancini - We're not that easy
O'Shea to Mancini - We're not that easy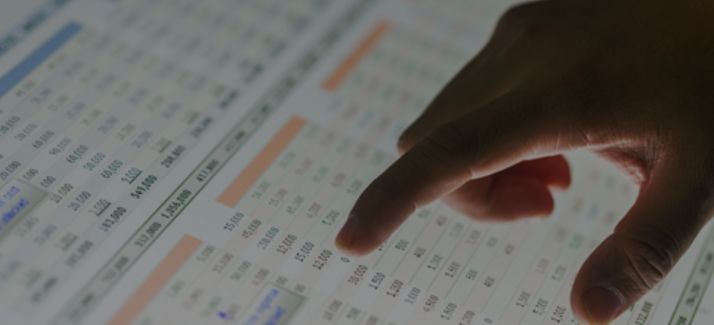 Sunderland defender John O'Shea has responded to Roberto Mancini's claim that Manchester United will have a 'easy' game in the Premier League finale.
The two Manchester foes decide the title on the final match of the season as they are level on points, with the Citizens holding the lead on goal difference. It would take the Red Devils nine goal against the Black Cats if Mancini's men were to beat QPR at the Etihad.
Mancini reiterated their rivals had an "easy" two last games but the Irish reminded City that Sunderland were no walk in the park for them the two times they played.
"Believe me, the two times City have played against us this season, they knew it wasn't an easy game. We've taken four points off them, and it should have been six if we think about the game at their place."
"I think he (Mancini) he is starting to enjoy his psychological games but, as the gaffer said, to call the integrity of the Premier League into question is disappointing. He's for the title and he's going to try certain things. But he doesn't need to do that."