OFFICIAL: Roy Hodgson new England manager
OFFICIAL: Roy Hodgson new England manager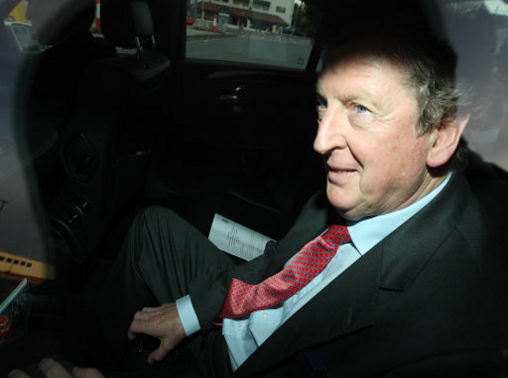 The Football Association have announced that Roy Hodgson has been appointed as the new England manager, on a four-year contract.
Roy Hodgson has been given the England job by the FA, as he is the official substitute of Fabio Capello, who quit from his position in February as a response to Terry being removed from England captain.
The former Fulham and Liverpool manager has agreed a contract which puts him at the helm of the Three Lions until the 2016 European tournament in France.
It has also been announced that Hodgson will continue leading West Brom for the club's final two matches of the Premier League, before officially taking the England job on May 14.
The 64-year-old man has previously managed at an international level, leading teams such as Switzerland, Finland and UAE.
During his career, Hodgson has won a total of eight league titles and took Fulham to the 2010 Europa League final.