OFFICIAL: Luis Enrique resigns from Roma
OFFICIAL: Luis Enrique resigns from Roma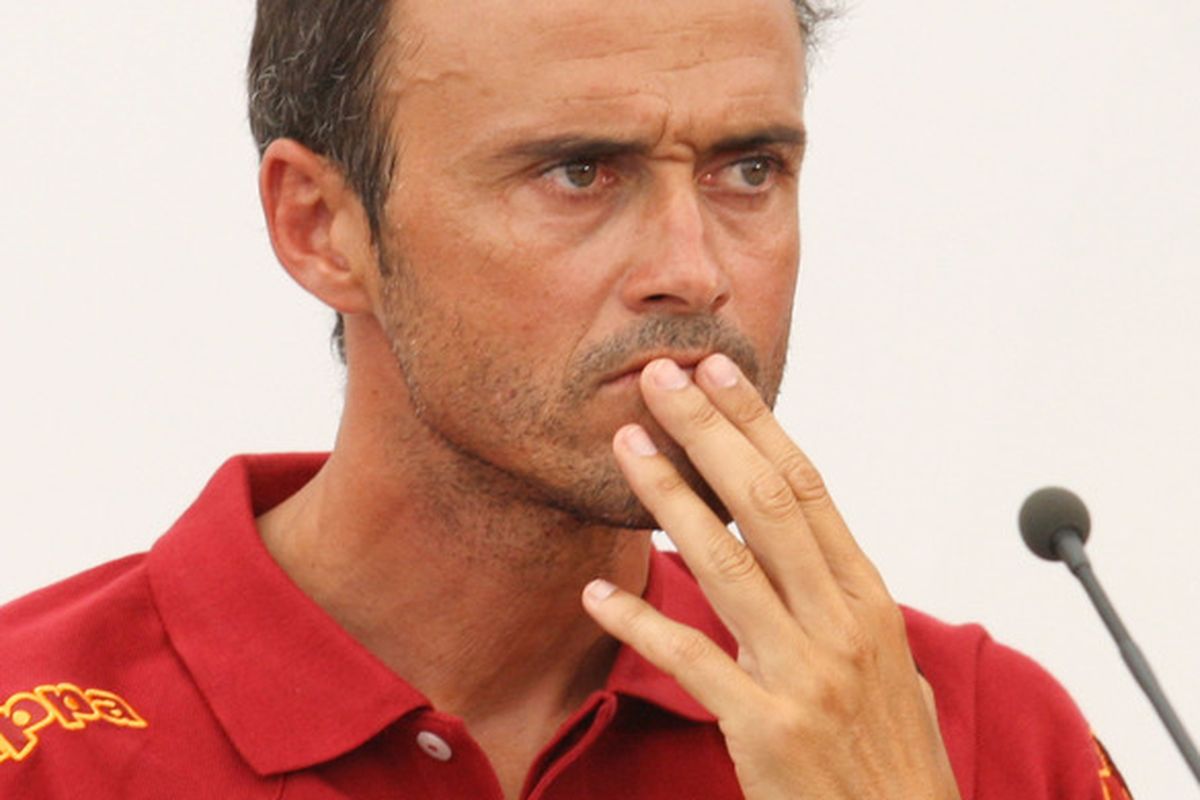 Luis Enrique is set to leave Roma after only one year in charge, club director Franco Baldini has confirmed.
The Spaniard left his home in the 'B' team of Barcelona to take the reigns at the Stadio Olimpico, but has failed to drive the club to a glorious season, as they sit seventh in the Serie A standings, far away from the Champions League positions.
Baldini has now confirmed what rumours have suggested for a long time: Luis Enrique is really on his way out.
"We have known for some time that he is leaving. Luis Enrique wanted to inform the players first, though. We had a long talk with him after the match against Fiorentina (on April 25), and he then told us of his intention to leave," the director told Sky Italia.
"We believe that he has done a good job and that is why we wanted to give him all the time he needed to make a decision."
Former Chelsea boss André Villas-Boas has been rumoured as one of the alternatives for the job, but as of now, the front-runner appears to be club glory Vincenzo Montella, who already had a short spell at the Gialorossi last season.