OFFICIAL: Keane completes Aston Villa move
OFFICIAL: Keane completes Aston Villa move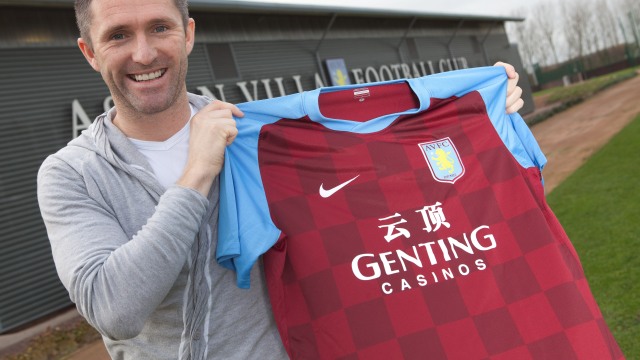 LA Galaxy star Robbie Keane has completed his loan move to Aston Villa, the club announced.
The Irish will be at Villa Park until February 25th, by the time the MLS outfit start their pre-season.
Villa boss Alex McLeish had already attempted to sign him to Birmingham last season, but Keane preferred to stay at Tottenham so as to make a summer move to the United States.
The 32 year-old will now join the Villans and try to improve his 123-goal record in the Premier League as he could become one of the top-ten all-time goalscorer.
"I'm delighted to be back in the Premier League," the player told Villa's official website.
"This is only short term, but there has been a lot of speculation over the years linking my name to Villa and, finally, I'm here. I'm excited about it and I know I'll really enjoy my time here. I'll do my absolute best in these two months."
(updated)