No Go for Mexico
Pepi was born in El Paso and raised in San Elizari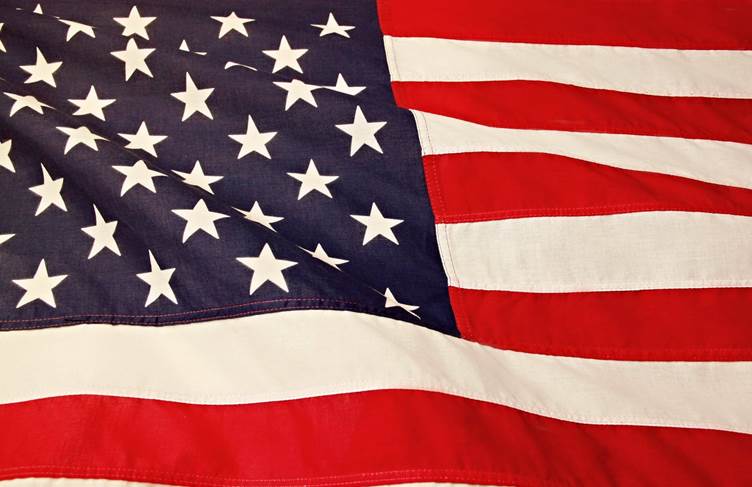 Pepi was born in El Paso and raised in San Elizario, Texas. Pepi has Mexican lineage through his Mexican ancestors, and he visits his relatives in Ciudad Juárez, Mexico. Pepi began playing recreational soccer in local El Paso leagues when he was four years old. Even at that age, backing him to be a professional player would have been one of the best soccer bets today. Soon after, he began playing competitive organized soccer for a club that his father, Daniel Pepi, coached. Pepi was scouted following the Copa Chivas event in 2016. The club was shortly associated with Major League Soccer team FC Dallas, which offered the then 13-year-old the opportunity to join the FC Dallas junior system.
In his first season, Pepi was assigned to the under-13 team and scored 18 goals in only 15 games, propelling him up the club's ranks. Then, as a 15-year-old, he was quickly promoted to the under-17 team, where he scored 19 goals in eight games.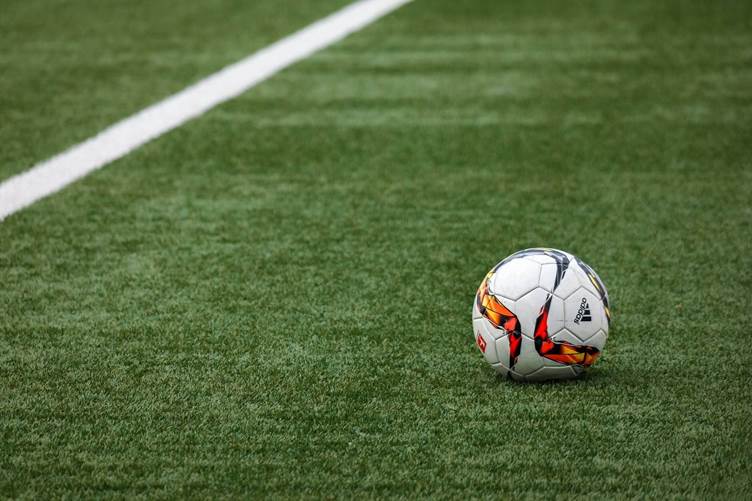 Career Highlights
Pepi was signed to a homegrown player deal by FC Dallas on June 21, 2019, making him the club's fourth youngest academy signing at 16 years and 163 days old. Pepi made his Major League Soccer debut the next day, in a 3–0 home triumph over Toronto FC, coming on as an 84th-minute replacement. He made nine appearances and scored 0 goals in his first season with FC Dallas. Pepi scored his first professional goal for FC Dallas on March 7, 2020, a 96th-minute equalizer in a 2–2 tie with Montreal Impact.
Pepi got his first professional hat-trick in a 4–0 home win over The LA Galaxy on July 24. After that, he became the youngest player in Major League Soccer history to score a hat-trick with three goals in a single game. A week later, on August 4, Bob Bradley revealed that Pepi had been selected to play in the 2021 MLS All-Star Game versus the Liga MX All-Stars. Pepi came on as a half-time substitute on August 25, which ended 1–1 in regulation time and went to a penalty shootout. In the shootout, Pepi scored the game-winning goal for the Major League Soccer All-Stars, giving the league a 3–2 victory.
With all this hype, a decision had to be made regarding which country Pepi would represent as he was eligible to play for the USA and Mexico. Ricardo's father, Daniel, spoke about his son's childhood memories of watching Liga MX and the Mexican national team. El Paso is around 83 percent Latino, with the majority of residents being of Mexican heritage. According to an ESPN report, many individuals were 99 percent certain that Pepi would play for Mexico if given a chance.
USA vs. Mexico
Ricardo attended training camps for both the United States U17 and Mexico U17 teams while working his way up to FC Dallas' first team. Pepi began to receive regular call-ups from US youth teams in 2019, and he scored his first international goal against Panama that year. His performances with the US U17 team and FC Dallas drew the attention of US coach Gregg Berhalter, who chose to call him into the squad for the September international break. Pepi made his World Cup qualifying debut against Honduras, scoring a goal in a 4-1 away victory for the United States.
"It was a difficult decision," he replied when asked why he selected the United States over Mexico. I had to chat with my family and the individuals I trusted the most about it for three or four years. "I made a decision based on my heart." Soon after making this tough decision, Pepi found himself facing Mexico.
The United States men's national team defeated Mexico 2-0 to take the lead in CONCACAF World Cup qualifier. Following a scoreless first half, Christian Pulisic came off the bench to score the game's first goal with his first touch, and Weston McKennie completed the scoring with his own goal. This was the United States' third victory over Mexico in the year 2021. After seven matches in World Cup qualification, both countries have 14 points, with the United States leading on goal difference.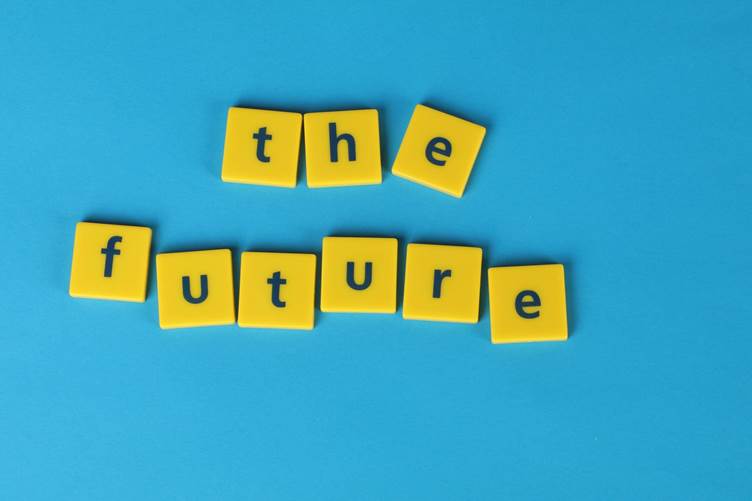 The future
So, what does the future hold for this young man? Let's start with the harsh reality: Pepi has a contract that runs through 2026. Given how rapidly things have transpired for him and FC Dallas, signing Pepi to a large contract could be the team's best financial decision in recent years. Moreover, they executed it at the perfect time, when Pepi's rise was taking shape. On the other hand, Pepi has been said to be ready to take the next step in his career abroad in recent weeks. According to sources, Pepi has agreed to personal terms with Wolfsburg, despite other suitors sending out feelers. Regardless of Pepi's agreements, a fair trade with FC Dallas must be negotiated before Pepi may officially leave.