Mourinho asked to coach Barcelona, claims Laporta
Mourinho asked to coach Barcelona, claims Laporta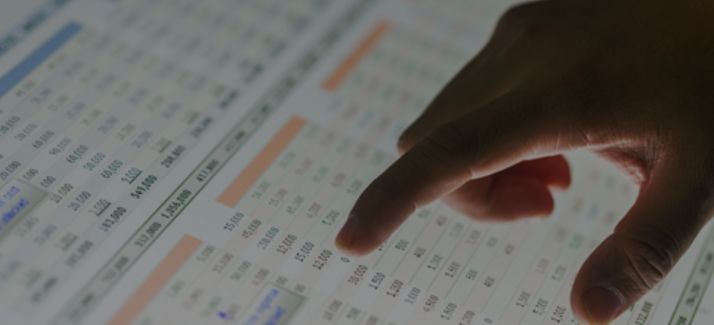 Former Barcelona president Joan Laporta has claimed that Jose Mourinho is a fan of Barcelona and asked to join the club back when he left Chelsea in 2008.
According to Laporta the Catalan giants, who were looking for a replacement for Frank Rijkaard at the time, decided to appoint Pep Guardiola as he was a better option for the club.
"Mourinho is a little bit of a Culé and he wanted to come to Barcelona, but it wasn't possible because we had decided to sign Guardiola as coach," he told El Pais.
Laporta also took time to voice his respect for Real Madrid president Florentino Peres, whilst his feud with Sandro Rosell was once again highlighted.
"I respect Florentino, and I'm not a friend of the current Barcelona chairman Rosell because all he has done has hurt me since he arrived," he added.
"He [Guardiola] was forced to take up roles that weren't in his remit. Pep had a lot of character and Rosell and his group weren't interested in that. Moreover, he reminded them too much of our term [Laporta's presidency] at Barcelona."
On Barça's acquisition of Brazilian star Neymar, Laporta said: "Neymar is very talented and I like that he has come to support the team and Messi. However, I also hope that Leo feels as comfortable as possible."