Motherwell reinforce third place bid after thrashing St. Johnstone (5-1)
Motherwell reinforce third place bid after thrashi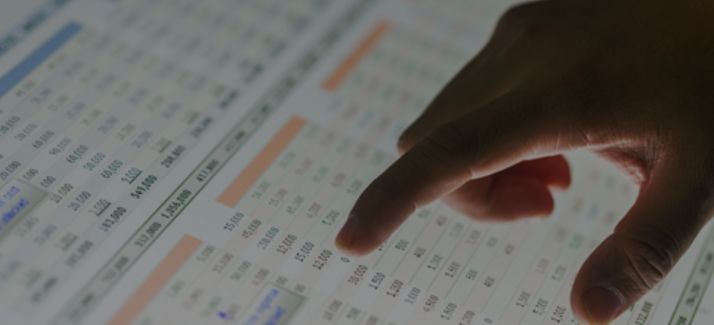 Motherwell have strengthened their bid for the third position in the Scottish Premier League after thrashing St. Johnstone for 5-1.
Higdon, Law, Murphy and Ojamaa netted for the home side, with Craig firing a penalty to reduce for St. Johnstone.
The visitors remain fifth in the play-off board, while Motherwell reached 58 points and closed in on Rangers, who play the Old Firm on Sunday.
Meanwhile, Dundee United went level with Hearts in a 2-2 draw. The two sides are still separated by four points, with Paulo Sérgio's men not enjoying St. Johnstone's defeat to leave the final position in the board.
Dunfermline still fighting
On the play-out, Dunfermline put pressure on Hibernian by moving three points closer after a 3-0 home win against Aberdeen, while Kilmarnock sunk Inverness with a 4-3 triumph.