Montpellier slip at home (2-2)
Montpellier slip at home (2-2)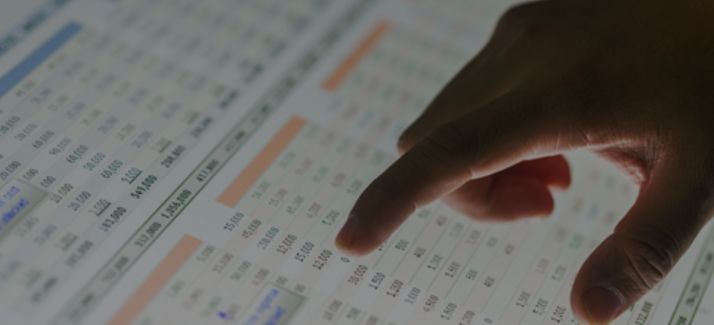 Montpellier have given back a sprinkle of title hopes to PSG, as the current Ligue 1 leaders were held in a 2-2 draw with Evian, on Tuesday evening.
With 73 points, Montpellier could now see Paris Saint-Germain close in the gap to just three points behind them in the French league table, in case the French capital giants beat Saint-Etienne at home, on Wednesday.
Belhanda opened the score for the hosts with a penalty kick, three minutes away from halftime, but Khalenberg managed to reach the equalizer for Evian at 44'.
In the second-half, Berigaud scored the 1-2, at 69 minutes as Montpellier were threatened to be defeated until Olivier Giroud levelled the score for the home site at 84'. Straight after that, Belhanda was sent-off by the referee.