Monaco close in on Porto duo
Monaco close in on Porto duo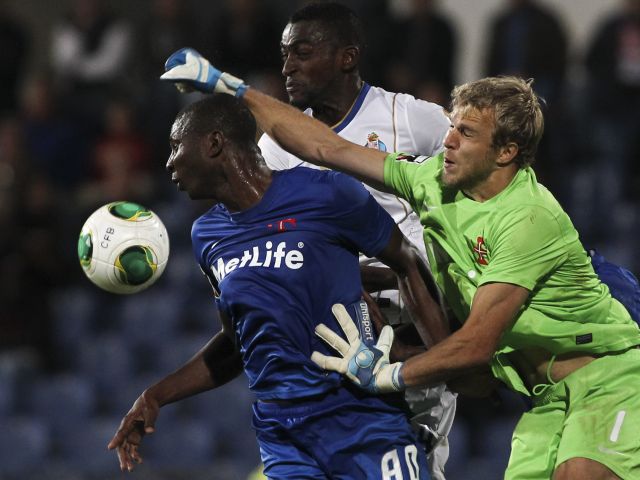 Monaco are set to land Porto duo Joao Moutinho and James Rodriguez after winning promotion back to Ligue 1.
James Rodriguez has admitted he is set for a move to the French side while it is reported that Moutinho is set to follow the Colombian to Claudio Ranieri's side.
French media have claimed the the pair were seen at La Turbie on Thursday ahead of a €70 million deal for the much followed duo.
James Rodriguez speaking to O Jogo has confirmed he is ready to move away from Porto.
"Honestly, I think I'll go,"
"I am not sure of the timing, but I think I'll leave. A player always want to look ahead and play for a bigger club.
"Porto is a great club, but there are even more important (clubs) and I want to continue and to achieve things.
"If I stay I'll be happy, but if I go my heart will be with Porto."
Monaco are bankrolled by Russian billionaire Dmitry Rybolovlev who is believed to have also lined up the signing of Atletico Madrid striker Radamel Falcao.