Milan Mandaric to stay at Leicester - do they want him?
Milan Mandaric has pledged to stay at Leicester Ci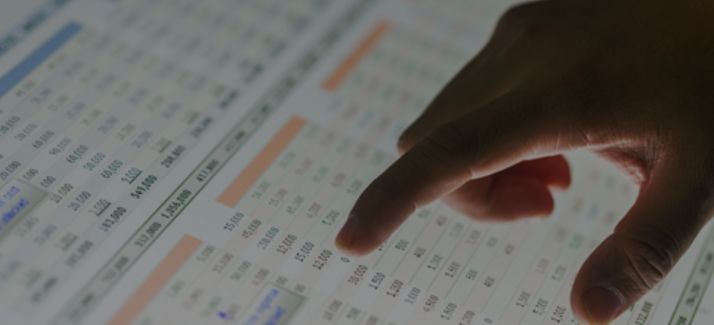 Milan Mandaric has pledged to stay at Leicester City despite the club going down to League 1.
Mandaric came into the club and was hailed as the saviour. He had previously owned Portsmouth, who under his leadership were transformed from a team in the lower reaches of the Championship, to the team we see today in the final of the FA Cup and sitting in the top half of the Premier League.
What some people overlooked was he had a huge turnover of managers at Fratton Park. Alan Ball, Tony Pulis, Steve Claridge and Graham Rix all sat in the hot seat before Harry Redknapp came on board. His nous in the transfer market coupled with the collapse of ITV Digital helped Portsmouth romp home to the First Division trophy in his first full season in charge.
A lot of fans heaped the praise on to the chairman but it was a mix of circumstances that took Portsmouth up. The collapse of the TV deal with ITV Digital crippled the majority of clubs in the league. The clubs had budgeted for the money and when it disappeared the clubs couldn't afford to splash out money on any new players. Harry Redknapp convinced Milan Mandaric to fund the club big time for the season and he would get the club promoted - he did just that.
Milan obviously played his part but the credit isn't solely to be rested at his feet. When he came into Leicester the fans thought he'd be able to repeat the same success. All he was able to repeat was the turnover in managers. They had three permanent managers this season so it can be no surprise that they got relegated to the third tier of English football for the first time in their history.
A lot of people are now starting to question Mandaric's ability to run a football club. Is he the great chairman that Leicester fans thought they were getting when he came into the late in late 2006? Next season will be a big one for Foxes fans but there are more questions than answers when it comes to Milan Mandaric these days.