Messi vs Ronaldo - how much they earn?
For football fans, two of the biggest names of any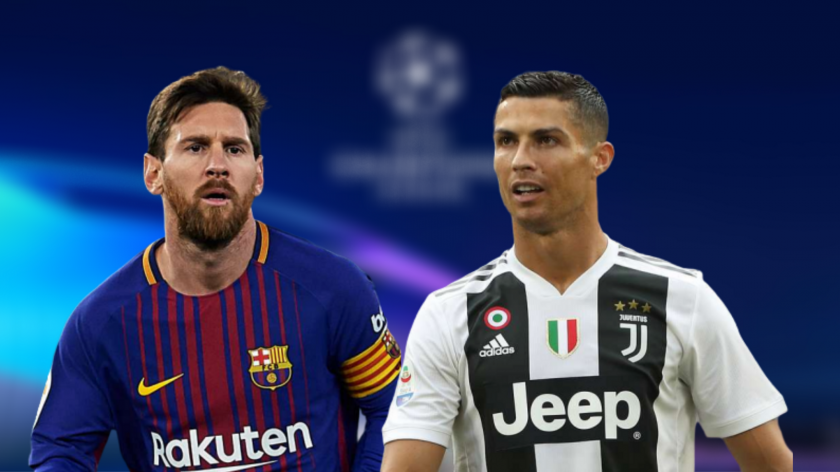 For football fans, two of the biggest names of any era are Lionel Messi and Cristiano Ronaldo. The Diego Maradona and Pele of their era, the duo have done battle season-in, season-out for the best part of a decade. With the Portuguese finally moving on from Real Madrid to go to Juventus, though, the era has come to an end. For football fans, the seasonal duels for the La Liga crown have come to an end – and it's fair to say that Messi won that hands down.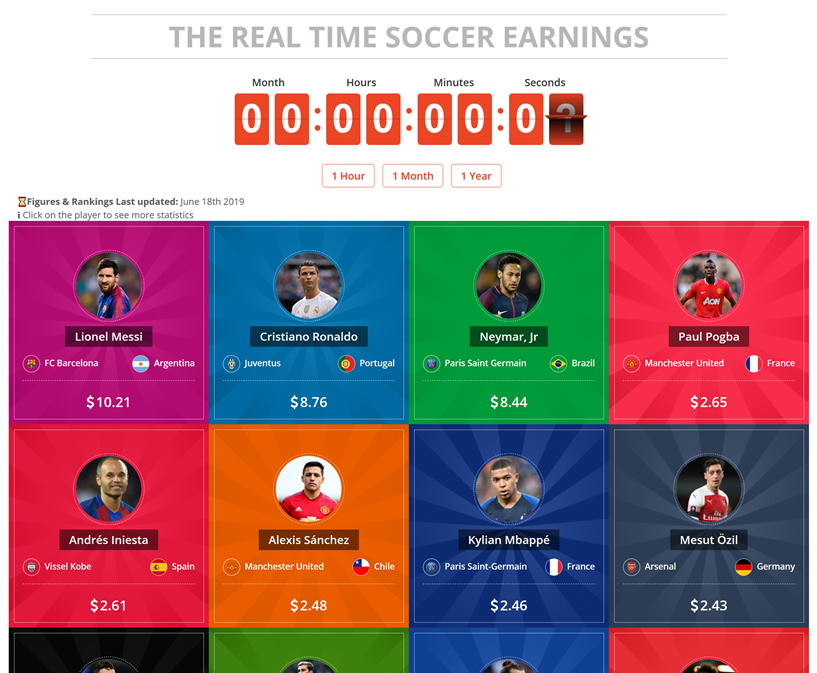 Now, we have two other battles to look at: how they manage it on the European scene, and, of course, finances. Well, according to online betting site Findbettingsites.co.uk, the Portuguese might need to invest some money in a Tardis if he wishes to come out on top of the wages structure. Ronaldo is the senior of the two players, and likely took a (small) drop in his $107m/year wages he was on at Madrid. With Messi likely to sign another bumper deal with FC Barcelona given his age, Ronaldo will likely be the one who starts to see his earnings slowly decrease.
Therefore, it's easy to see Messi sticking around at his $110m/year mark that is he on at Barcelona. With the Catalan giants struggling to win the UEFA Champions League again with him, they might need to convince him to stick around via the use of some cold, hard cash. If they cannot give him the trophy he craves the most, perhaps even more cash will keep him around?
Ronaldo, though, is likely to have to accept that he will 'only' be the second highest-paid player in the world from now on. With Messi a few years ago and hugely unlikely to ever move on from Barcelona, his wages are not likely to come down much between now and retirement. Ronaldo, though, has been more nomadic.
Already on his third club, a move to either North America, or a return to Sporting Clube de Portugal, is on the cards. Naturally, that would mean a huge deduction in his wages – though still probably enough to keep him in this Top 20 list!
Could Messi and Ronaldo be the tip?
The interesting discussion around football finance, though, is if this is the peak. With Ronaldo coming down from that peak and nobody ever likely to justifiably say they deserve to match the wage of Messi, could anyone ever match – or break – those figures?
It's unlikely. Even when Neymar Jr went to Paris Saint-Germain, he 'only' picked up $89.75m per year. Even with a return to FC Barcelona, it's unlikely they could find the extra $20m needed to match his wages to Messi – nor would that make business sense.
Messi and Ronaldo far out-earn everyone because they are by far the best forwards in the world. Nobody comes close. To have anyone else earn what they do would be ridiculous. They break the mould for a reason – so football might benefit from their retirement. With nobody likely to ever meet their standards again, it could make it hard for players to match their earning potential.
And that could only be a good thing for the long-term health of the sport.