Mbappe, Messi, Ronaldo All Before 20
12 months ago, it would be fair to say that Kylian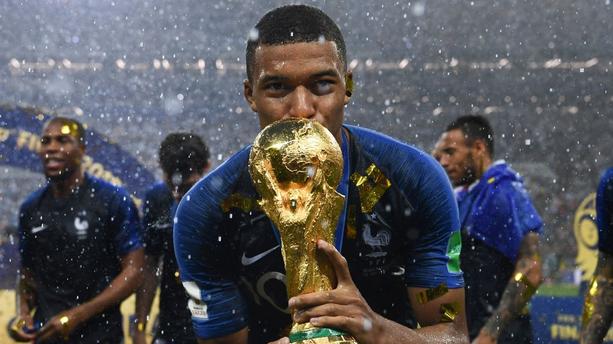 12 months ago, it would be fair to say that Kylian Mbappe had the world at his feet, fast forward to today and it is clearly apparent that he is on top of it. Before the age of 20 the list of accolades that he has to his name are simply ludicrous.
Let's breakdown just what he has achieved. Firstly, there is of course his World Cup success with France in the Summer, while not forgetting the fact he was already won 2 Ligue 1 titles and was the subject of a £180m move from Monaco to PSG.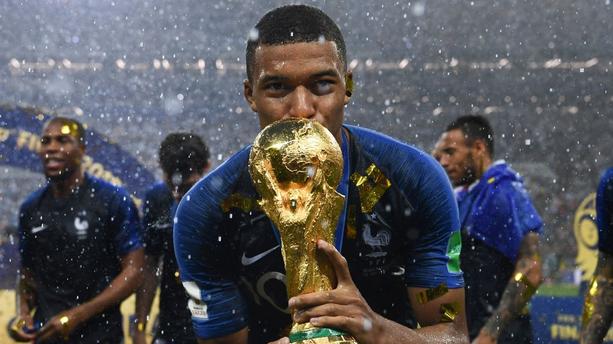 Add the fact that he has already played over 130 matches for both club and country and scores almost a goal every other game and this is not a player who has bags and bags of unfulfilled potential, but this is a player who has already delivered on the highest stage at such an early age.
Ronaldo - Messi: the end of an era
So much so, that it looks like football has a new King ready and waiting to be crowned. Although he might just have to wait just a little longer as the Cristiano Ronaldo and Lionel Messi era of greatness finally comes to an end.
The past decade has seen these two take the game to heights we did not even think were possible, in their peak they were a joy to watch as countless goal scoring records fell by the wayside on an almost weekly basis.
But the question that needs to be asked is just how these three players compare in terms of honours and accolades before they had reached the age of 20. Well the most obvious comparison is the fact that neither Ronaldo or Messi have delivered a World Cup in their career let alone a teenager.
World Cup vs Champion's League
So, in terms of the sports richest prize, Mbappe has the unquestionable edge. But what about when we compare other trophies. Take Messi for example before he turned 19, he had already earned himself 2 La Liga titles, so on a domestic front he is the same as the French star.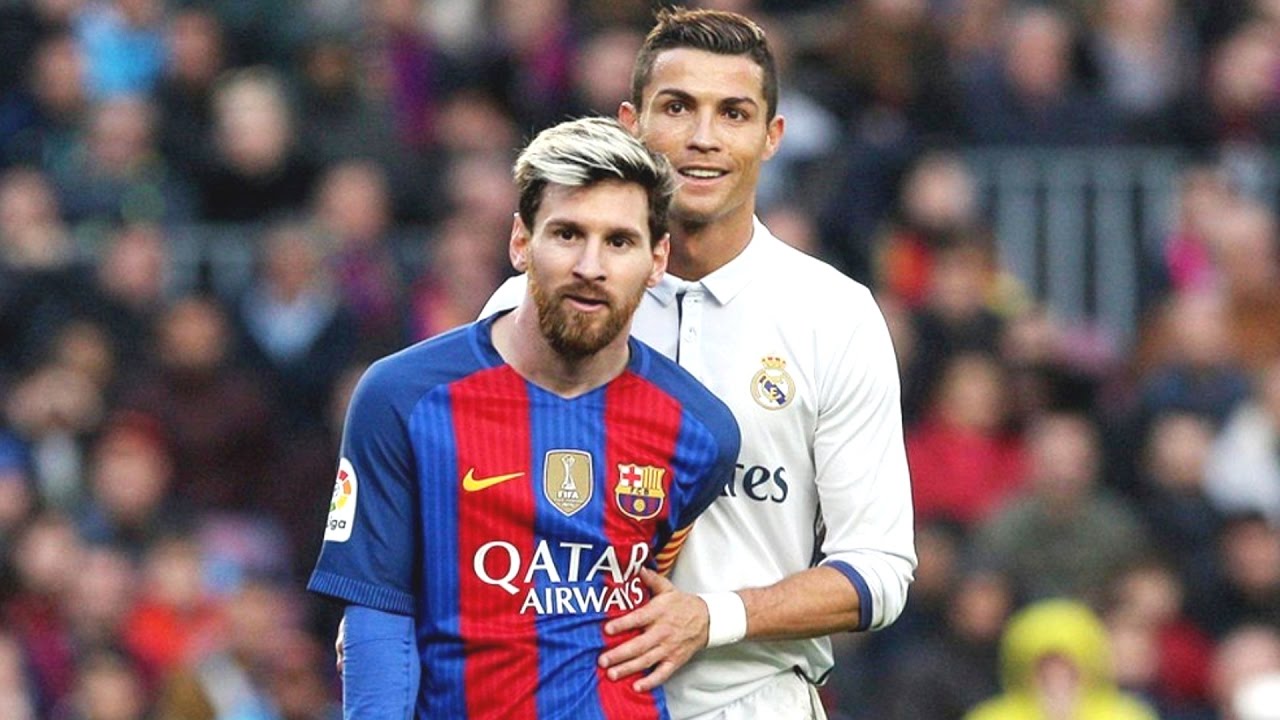 However, there is one small difference. That of course being the 2006 Champions League medal that Messi picked up after Frank Rijkaard's men won the final in Paris after coming from behind to beat Arsenal by two goals to one.
You could perhaps argue that Messi did not play a major part in that success, but the medal count does not lie and at the same time you get the feeling that Mbappe may have to leave PSG if he is to conquer European club competition, even though the odds for the club to win the trophy this year are pretty good on websites such as JackpotJoy. While when we look at Cristiano Ronaldo it seems he is something of a late bloomer by comparison, the only trophy he picked up as a teenager was a Portuguese Supercup win in 2002 with his first club Sporting Lisbon.
Ronaldo performances in the Premier League changes everything, even the top 5 Premier League bets, and his rivalry with Messi made the Liga on of the most competitive championship in the world. But soon, those triumphs will be consigned to the history books as the focus shifts to Football's heir apparent, one Kylian Mbappe.