Maxi Rodríguez considers leaving Liverpool - report
Maxi Rodríguez considers leaving Liverpool - repor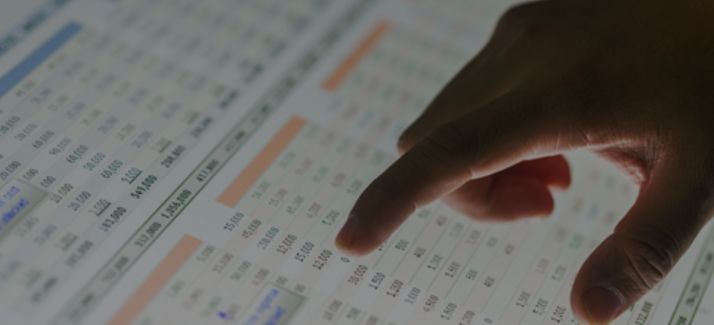 Liverpool midfielder Maxo Rodríguez is reportedly considering to leave the club, at the end of the current season.

According to the Daily Mail, the 31-year-old Argentine is willing to leave the Anfield Road side one year before his contract expires and Spain and Argentina are said to be the most likely destinies for the player.

Rodriguez joined Liverpool in the 2009-10 campaign from Atletico Madrid and managed to win the Carling Cup trophy with the reds, this season.