Materazzi awarded damages over World Cup controversy
The Daily Mail has been forced to pay Marco Matera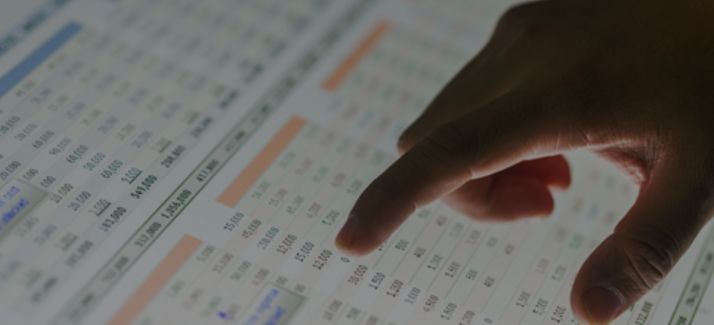 The Daily Mail has been forced to pay Marco Materazzi, the Italian football star, damages after the paper claimed that the player racially abused French midfielder Zinedine Zidane during the final of the 2006 World Cup.
The paper had printed false claims which stated that Materazzi, who now plays for Inter Milan, had referred to the French player as "the son of a terrorist whore" during the match.
Zidane was sent off during the final after head-butting Materazzi, and during the following few weeks the papers in the UK were rife with speculation about what had been said to provoke such a ridiculous attack.
The Daily Mail stated in their newspaper and on their website that Materazzi had been using disgusting racist language throughout the match.
It later emerged that the Italian player had made a comment about Zidane's sister, prompting the angry reaction from the French midfielder. Materazzi revealed that "I was tugging his shirt, he said to me 'if you want my shirt so much I'll give it to you afterwards', and I answered that I'd prefer his sister".
The Inter Milan player was given a two-match ban by Fifa following the unfortunate incident, which tainted an otherwise intriguing match of football. Zidane was banned for three matches and handed a hefty fine.
Materazzi's counsel, Jane Phillips, revealed that the paper had accepted that the content they printed was completely untrue and Jonathan Price, the paper's lawyer, apologised on their behalf for any distress caused by the episode.