Manchester United Linked With A Move For Alvaro Morata
Manchester United have been heavily linked with a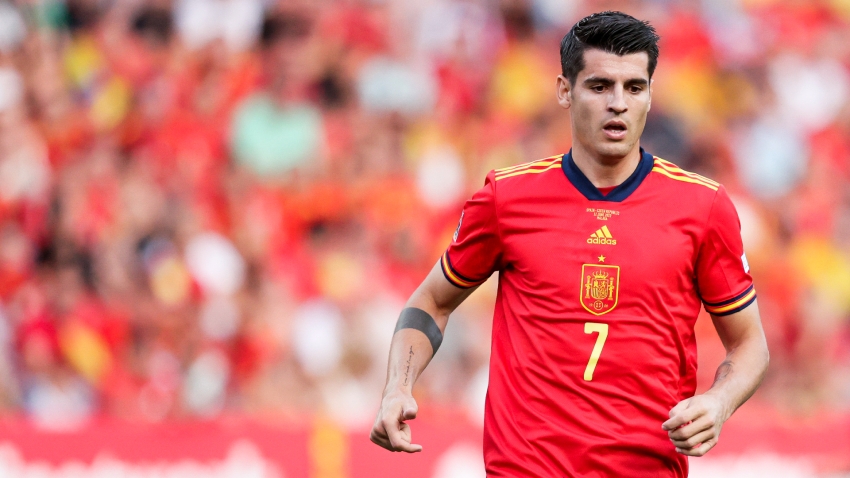 Manchester United have been heavily linked with a move for Spanish and Atletico Madrid center forward, Alvaro Morata, reports the Athletic.
The Red Devils were subjected to an embarrassing defeat, their second in the season, against Brentford in the League on Saturday. The defeat further highlighted the need for Ten Hag to bolster some aspects of the squad including the frontline.
Although he had signed some players for the Manchester based club, the future of Ronaldo is uncertain. Meanwhile, Anthony Martial is nursing an injury, Marcus Rashford has remained a shadow of himself while Mason Greenwood is still sidelined for the long term. The absence of potent goal scorers at Man United is a huge problem for the club - they have to fix this aspect of their squad if they really want to make tangible progress.
And former Chelsea and Juventus goal poacher, Morata has appeared on the transfer radar of the club. The report claims Atletico Madrid have valued Morata at £29.6m, a fee that is well payable for United given that they have ended their pursuit of Barcelona's Frankie De Jong. Atletico Madrid are believed to be willing to accept a loan deal for the striker with an option of a permanent transfer at the end of the loan deal.
Morata has been frequently compared to former Real Madrid and Spanish striker Fernando Morientes because of his playing style. The 29-year-old has pace, energy, physicality and his work rate, which makes him a unique goal scorer. His heading ability and sense of position has made him to score some crucial career goals.
In addition, he has often been described as a well-rounded and versatile striker, who can lead the attacking line and link up play with his team mates. With the likes of Bruno Fernandes in the middle of the pack for United and Jadon Sancho on the flanks, Morata will get chances created for him to score goals.
THE ODDS
It's going to be a new beginning for Ten Hag according to the bookies. Head to real money casinos for more traditional gambling fun if you're reading stateside.
Or if you're closer to home try choice online casino for the latest odds and offers.