Luiz: Paulinho perfect for Premier League
Luiz: Paulinho perfect for Premier League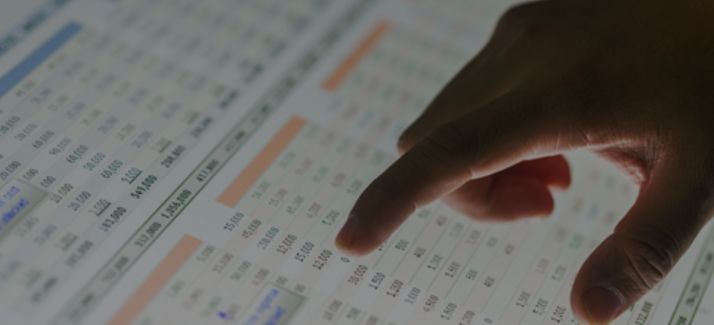 Chelsea defender David Luiz is keen to see fellow Brazilian Paulinho move to the Premier League this summer to join him in the capital.
Luiz believes he will be an instant hit at White Hart Lane and that his style of play suits the English game.
"If he gets to play in England, he will definitely go far," the stopper noted to Fifa.com. "His game fits perfectly with the pace of English football.
"It's incredibly valuable to have someone like that in your side. Especially when the team [Brazil] is getting along together as well as ours is."
Paulinho headed Brazil's late winner against Uruguay in the semi-finals and has shared what he believes are his strengths.
"It really is one of my qualities, moving into different areas of the field, picking up opponents as well as helping to attack," the midfielder underlined.
"I try to help in every possible way and I'll try to keep on doing that, both for my club and the national side, because that's how I've always had success."