Liverpool to Lose the Third Home Game in a Row
December 2020. "Liverpool" heads the English Premi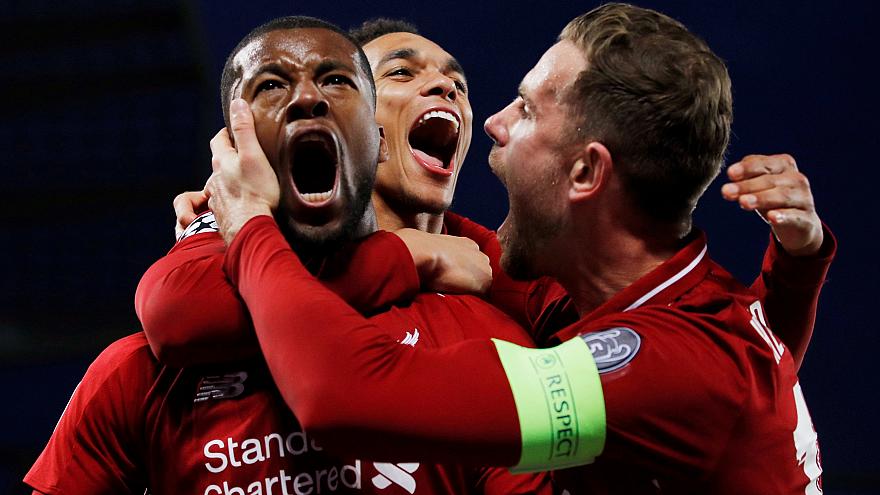 December 2020. "Liverpool" heads the English Premier League, having perfect chances to defend their title. Meanwhile, the "Scousers" started the year 2021, making their fans shiver with fear. Four games without scored goals revealed all the "Liverpool's" problems linked with the defending line. Van Dijk, Gomez, and Matip are injured, making the EPL's champion defenseless. Jürgen Klopp faces new challenges every new game, and bettors are making money on the team's losses on online betting sites.
"Manchester City" to Cut "Liverpool's" Tournament Hopes out
"Liverpool" lost important scores against "Newcastle," "Southampton," MU, "Burnley," and "Brighton." The game against "Manchester City" was considered by fans and experts as a championship match for both teams. Jürgen Klopp's team had a chance to return itself into the race, while the "Citizens" wanted to cement their first place in the EPL ranking.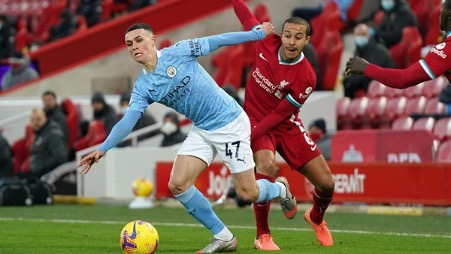 The first half had no winner, as both contestants decided to play defensive tactics, trying to stop an opponent close to his part of the field. There were some perspective chances, and "Manchester City" had obtained the right for a penalty kick, but Gundogan hadn't succeeded. Fans were afraid of a more boring game in the second half, but the team suddenly went all-in.
During the first 20 minutes of the second half, Ederson and Alison saw the ball entering their sacral area. 1:1 was not Ok for "Liverpool," but instead, it was "Manchester City" who put in the higher speed. More rapid collaboration between midfielders and forwards forced the "Scousers" to wave the white flag. Telling blows made by Gundogan, Foden, and Sterling convinced the experts that the "Citizens" are going towards the next EFL title. Gundogan, with two points, is again the best soccer player of a match.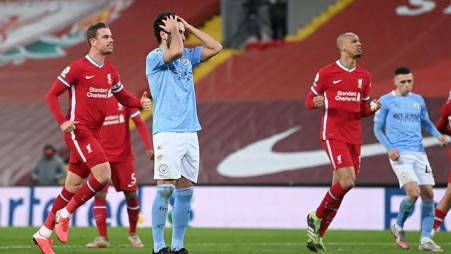 What's Next? Have the Game Finished This-Year "Liverpool" off?
Let's look into the EPL ranking. "Liverpool" has 40 points and occupies 4th place, while Pep Guardiola's team leads the ranking with 50 points. Furthermore, "Man City" has a game in hand (+3 points theoretically). The "Scousers" have an extremely challenging schedule ahead where "Leicester," "Everton," "Chelsea," and "Arsenal" are waiting for Jürgen Klopp et al. within the six nearest laps.
Perhaps, it's high time to switch the attention towards the Champions League? BetSofa offers fans to bet on football results and experience the most beneficial odds. Choose a tournament and support your favorite team, mixing the entertainment with a chance to win money.