Levy places blame on Berbatov
In recent months, sports pundits across the countr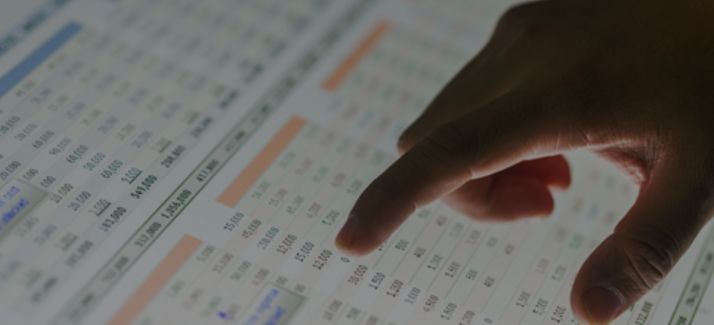 In recent months, sports pundits across the country have been trying to figure out the precise reasons behind Tottenham's poor start to the Premier League campaign.
However, they can now bring an end to this search, as Daniel Levy, the chairman of the club, believes he knows the answer. Levy has laid the blame on Dimitar Berbatov, despite the fact that the striker, who now plays for Manchester United, has not been at the club for most of this season.
Levy believes that Berbatov's attempts to push through his own transfer to the Manchester club on deadline-day of the transfer window introduced instability in the dressing room and unsettled the manager at the time, Juande Ramos.
The striker eventually left Spurs for a fee of over £30 million, but prior to his departure he was left out of key matches against teams including Sunderland and Chelsea.
At the time, Ramos declared that Berbatov was psychologically unfit to play. Levy believes that this is an example of a player using their power in an inappropriate manner, stating: "The reality is, in modern football, the players have all the power".
Although the striker is no longer with the club, the chairman still feels anger over the situation. He has blasted the striker for treating the club in a disrespectful manner after they gave him a chance to prove himself in the Premier League.
The player had previously signed a long-term contract at Spurs and Levy held many conversations with him in an attempt to make him respect the commitment made to the club.