Ledley King set to face further knee surgery
Ledley King set to face further knee surgery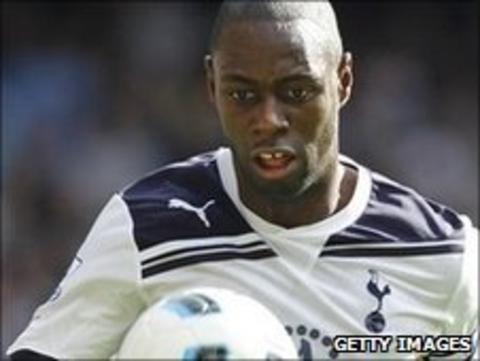 Tottenham captain Ledley King is set to undergo yet another knee surgery in the summer as manager Harry Redknapp insists he should be rewarded with an extension.
The 31 year-old has suffered from chronic knee problems in the last few years and Redknapp has revealed he has been playing through pain recently after sustaining a setback two months ago.
Three weeks after his last start, in the 1-0 defeat to QPR, King has now done further harm to the injury after a collision with a goalkeeper from the youth team in training.
He will be available for the Premier League finale against Fulham, where Spurs will battle for a top four position to ensure a place in the next edition of the Champions League, but he will then go under the knife to solve his problem definitively.
Redknapp defends reward
Meanwhile, and after seeing him play through the pain, Harry Redknapp believes Tottenham should reward the defender for his team spirit.
"For the sake of the club and the team, he has tried to play on, but he has been playing in pain and his movement's not been as good," he told The Times.
"Hopefully, we'll get his knee cleared out in the summer and he will be right again. I'm sure the chairman respects everything he has done for the club and we'd love to keep him around."