Klopp thrilled with Dortmund's Supercup glory
Klopp thrilled with Dortmund's Supercup glory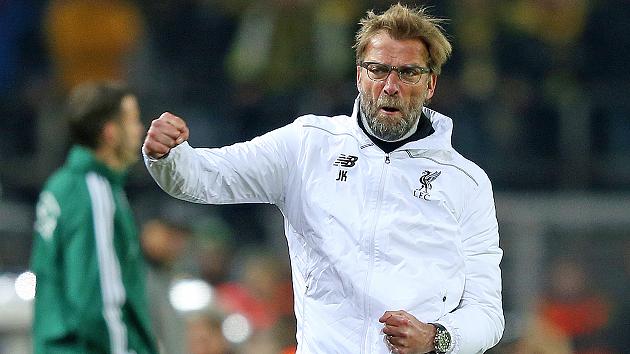 Borussia Dortmund manager Jurgen Klopp was delighted with his side's win over Bayern Munich as they clinched the German Supercup with a 4-2 win over the Bundesliga champions, on Saturday night.
However, Klopp refused to read too much into the result, insisting the game will have no bearing on the upcoming Bundesliga season.
"The cool thing about the Supercup is that the losers are not too bothered, but the winners are delighted, and we won it," Klopp told reporters.
"It was a great game. There are still two weeks to the start of the Bundesliga season and both sides gave it a go like there was no tomorrow.
"We have always said that if we meet Bayern we want to beat them, but we don't see them as our rivals. They are the best team in the league. Of course we want to beat them when we can, but the other 16 sides are our real rivals."