Javier Pastore confirms PSG interest in Higuain
Javier Pastore confirms PSG interest in Higuain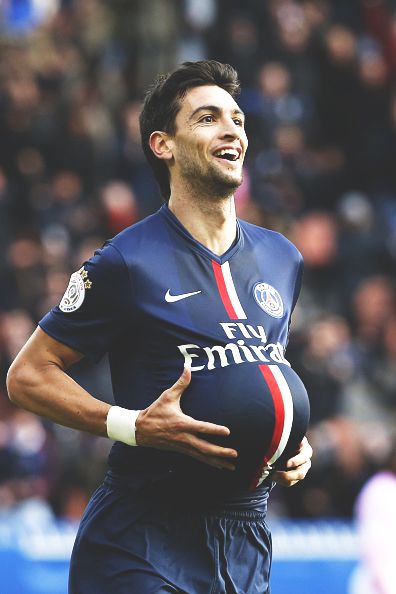 Paris Saint-Germain midfielder Javier Pastore has revealed that there have been "contacts" between his side and Real Madrid playmaker Gonzalo Higuain, regarding a potential transfer deal.
"We'd all be delighted for him to come to Paris. I am in regular contact with him. We talked a lot about our lives, of our mutual friends and that PSG is interested in him," Pastore revealed at an interview to RMC.
"We do not know yet if he will come to PSG."
"It is true that there are contacts. I am delighted that PSG wants to get him. He's a friend and a great player who would do us the greatest good."
Ligue 1 title
In regards to the Parc des Princes outfit claiming this season's French league title, Pastore expressed his confidence, even though Carlo Ancelotti's men continue in the second position of the table, behind Montpellier.
"PSG can become one of the biggest clubs in Europe," he added.
"PSG will be champions. The match between Montpellier and Lille [on Sunday] will be decisive for us."