Is Jose Mourinho declining as a top-fight coach
Manchester United supporters have seen manager Jos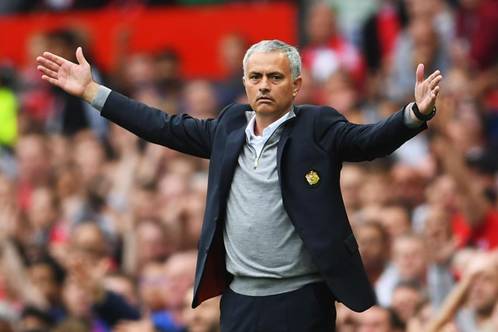 Manchester United supporters have seen manager Jose Mourinho become more combative this summer than in previous years. The Portuguese manager has fired off at the club's hierarchy complaining about transfer targets not being approached. Mourinho has recently stated the club has failed to go after five players he shortlisted. Although Manchester United have bought midfielder Fred and left-back Diogo Dalot for more than £60 million combined, Mourinho is not happy.
There is fear that Mourinho's attitude and combative nature will see him sacked this season. But it isn't just the manager's constant bickering and complaining that should worry Manchester United. His tactics have forced excellent attacking players into being more defensive. Mourinho's negative play has neutered Alexis Sanchez, Anthony Martial, and especially Paul Pogba. Neither has lived up to their potential with the Red Devils. People who enjoyed promo code to bet on the Red Devils on Betclic, weren't really happy about that regarding the Red Devils' result last season.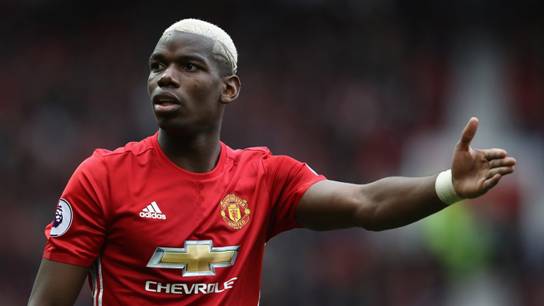 Winning by the numbers
Mourinho took over Manchester United in 2016. He replaced outgoing manager Louis van Gaal who worked hard to change the philosophy of the club. Despite winning the FA Cup, a fifth-place finish saw Van Gaal lose his job.
Since taking over, Mourinho has shelled out £392.55 million on new players. Amazingly, he has bought expensive centre-backs in each summer transfer window and looked to add further central defenders in each subsequent window as each has failed. That nearly £400m total spend is behind Manchester United's owners' reluctance to buy this summer. The club has questioned whether Mourinho has spent wisely and if the money has been worth the returns regarding the club's result. In fact, as in the horse races, you can only judge the performances once the season has ended.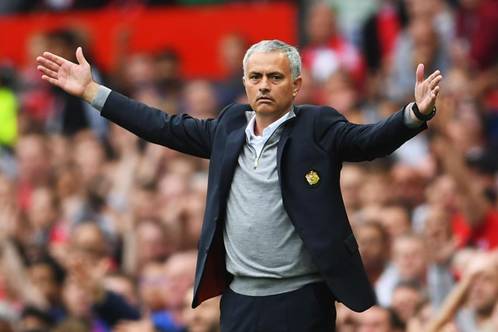 Mourinho finished sixth in the Premier League in his first season in charge. However, the manager did lead the club to the Europa League Final, which it won. Manchester United also won the EFL Cup and Community Shield. It was a treble in his first season and much was expected in 2017-18, as we can see on the odds available, for example, by the website Marca Apuestas in Spain.
Yet, Mourinho's second year was constantly overshadowed by the team's lack of excitement, Pogba's relationship with the manager, and Sanchez's expensive arrival that didn't pan out. Manchester United finished second in the Premier League, but meekly lost to Spain's Sevilla in the Champions League round of 16. Mourinho's players looked incapable of playing his tactics against the Spaniards and at times, appeared to have no clue what the manager wanted. And it wasn't an exception in the fight between Spanish and English last season, as we've seen Atletico Madrid beating Arsenal quite easily as well in the Europa League semi-finals.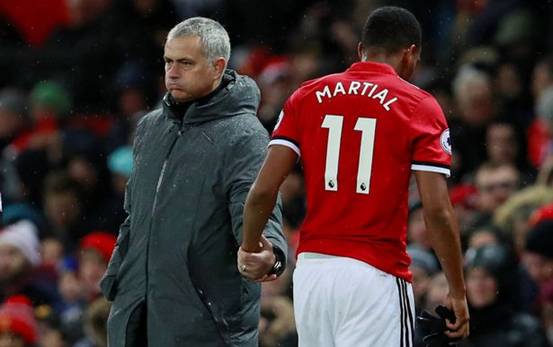 Now, Mourinho is in his third season at the club. The manager has routinely run afoul of his employers in his third year at clubs. This summer looks like it could happen once more.
Is Mourinho's win percentage a sign of decline?
Mourinho holds the third best win percentage of all Red Devils' gaffers at 58.42 percent. Only Sir Alex Ferguson (59.67 percent) and Walter Crickmer (59.38 percent) have better win rates.The Portuguese manager's win percentage has decreased in his last two jobs. Mourinho left Real Madrid in 2013 with a 71.9 percent rate. Obviously, he benefitted from the players at his disposal and weak league opponents. He followed it up at Chelsea with a 58.8 percent rate. Now, at 58.42 percent, Mourinho's win rate is dropping in a very competitive Premier League. It cannot be denied Manchester United are hurting under Mourinho despite winning matches. There is an argument that players do not want to sign for the club to play under Mourinho. Tactics and man management are preventing the club from signing players and perhaps that is the true reason Mourinho cannot sign his transfer targets. Mourinho will now have to fight hard to recruit top players and regain his old trustworthiness in the mind of the numerous Manchester United's fans all over the world.