How to Prepare for the 2023 Africa Cup of Nations
Football fans all over the world are excited whene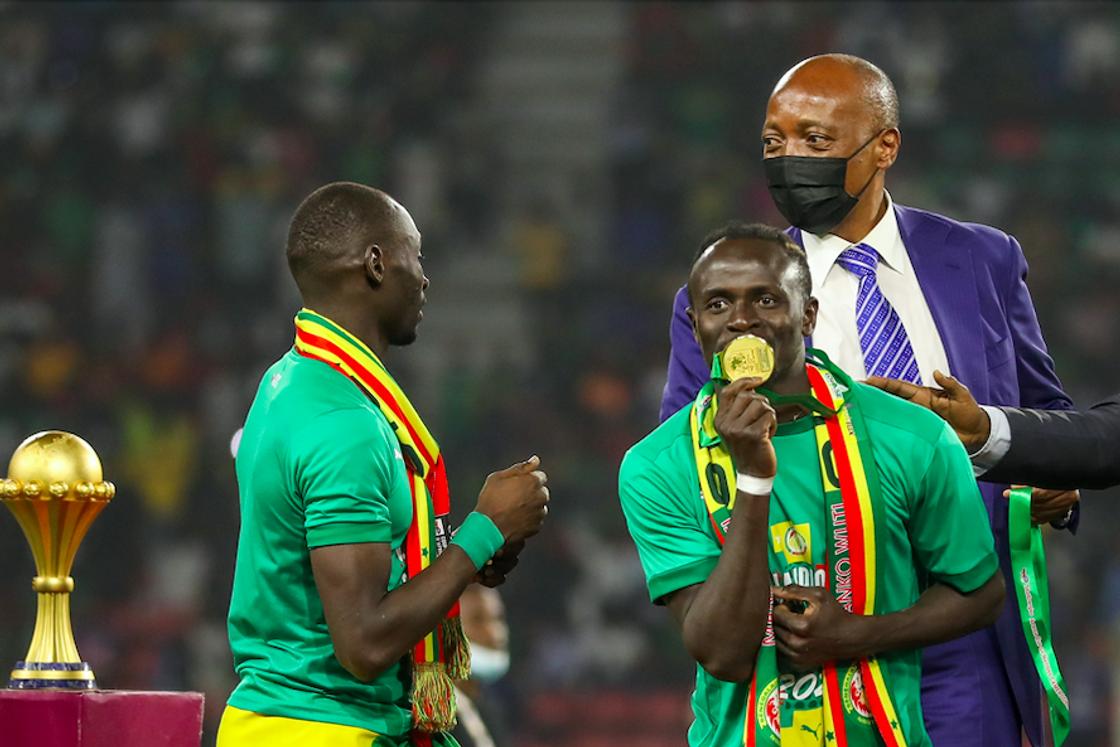 Football fans all over the world are excited whenever there is a tournament taking place. From the UEFA Champions League to the World Cup, certain events draw huge crowds and viewers. However, events like the Africa Cup of Nations don't go unnoticed either. Fans are not just from African countries but from the entire planet. Although there are still quite a few months until the tournament itself begins, fans are not left without action. Qualifications for the event started on March 23, 2022, and will last until September 12, 2023. So, let's see which teams have a chance of reaching the final tournament.
When is the 2023 Africa Cup of Nations?
While the event was postponed in July 2022 to take place from January 13 to February 11, 2024, it's never too early to start preparing. The tournament will take place in Ivory Coast, which is why the date was moved to avoid high temperatures during the summer. It is the country's second time hosting; the first was in 1984. There are six venues in five cities where matches will take place. These are Abidjan (with two), Bouaké, Korhogo, San Pédro, and Yamoussoukro. The defending champion is the Senegalese team. A total of 24 teams will be participating in the 2024 event.
Who is participating in the 2023 Africa Cup of Nations?
Seeing as how the qualifications are still taking place, the only country that has secured a spot at the tournament is the host, Ivory Coast. With that in mind, let's go over how the qualification stage is going and who has the chance of making an appearance at the tournament.
There are 52 teams taking part in the qualifications. While there are four more matches to be played in each group between June and September, some nations are already seen in the final tournament.
For example, in Group A, Nigeria is in the lead while Guinea-Bissau and Sierra Leone still have a chance of going through. In B, Burkina Faso has qualified, while Cape Verde, Eswatini, and Togo will continue their battle. While Kenya was disqualified from C, Namibia, Cameroon, and Burundi all still have a chance. Group D has Egypt and Guinea with 9 points each, and Malawi and Ethiopia with 3. Group E is down to Ghana, the Central African Republic, and Angola. In Group F, Algeria has already qualified, while Tanzania, Uganda, and Niger still have a chance.
Group G is still wide open, with Mali, Congo, Gambia, and South Sudan. Ivory Coast has qualified from Group H, while Zambia is more likely to advance than Comoros. Group I is also undecided, as Gabon, Sudan, Mauritania, and the DR Congo all have a chance. Tunisia has passed Group J, and Equatorial Guinea has more points than Libya. Group K is already settled, with Morocco and South Africa advancing. Finally, Group L saw Senegal qualify, while Mozambique, Rwanda, and Benin can all secure a spot.
Why are people excited about the 2023 Africa Cup of Nations?
It's no secret that African people are excited about football. It is the most followed sport on the continent, and with some recent successes at the World Cup, its popularity has been further boosted. That being said, it's not just locals who care about the tournament. People from all across the globe are invested in the event and follow along as some famous names in the game battle for their country to make it to the top.
Besides following interesting games, many individuals are also drawn to betting on matches. As there are many games played during the qualification stage and the actual tournament, there are plenty of options to choose from. From betting on the winning team to going for some prop bets, bookmakers make it possible to try various things. Betting is becoming easier by the second. For example, there are betting apps in Kenya that locals can use to place a few wagers on their team or someone else they see as a favorite. The situation is similar in many other countries that allow sports betting, both online and in brick-and-mortar shops. For instance, Nigeria, South Africa, and Ghana are some of the biggest markets, even though not all of them might be completely regulated. Before placing a bet, punters should look into the local laws and look for a reliable sportsbook that offers a wide array of bets and bonuses.
There is plenty of action to see before we reach the final tournament, so enjoy all of it. If you decide to bet on any of the teams, make sure to do your due diligence and find a trustworthy operator.