How do the biggest football clubs in the world continue to grow in popularity?
Like every other sport, football has clubs and pla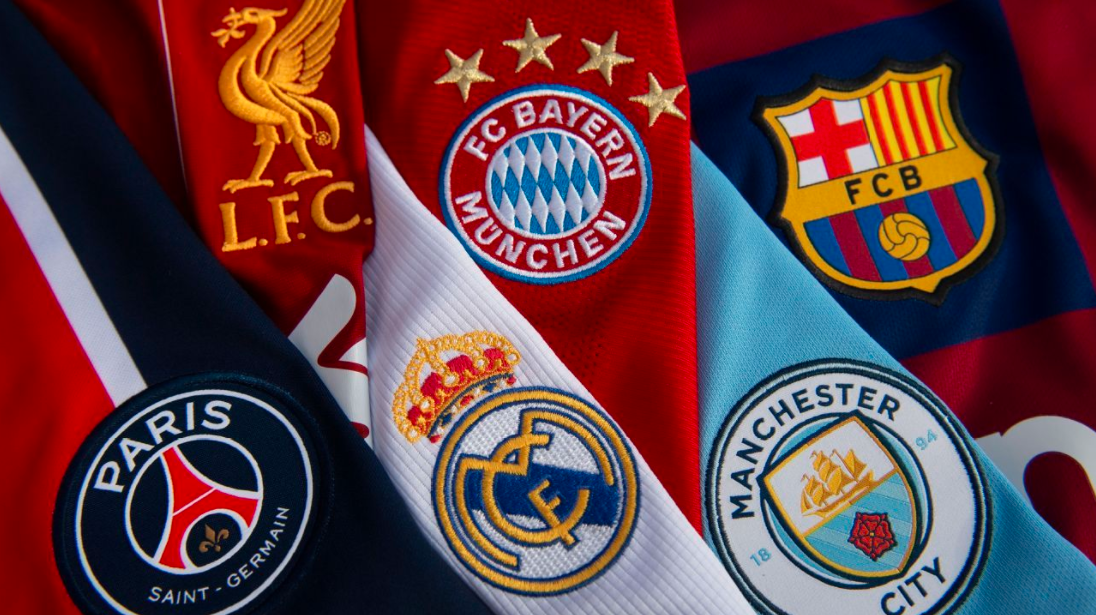 Like every other sport, football has clubs and players that are significantly more popular than the rest. This is the biggest sport in the world, so it's no surprise that the biggest names have fans from around the globe.
Despite being the leading sport worldwide, football is not that popular in some parts of the world because people are interested in other things. However, thanks to different techniques used by the leading clubs, the latter are becoming more popular in those regions and help football gain new fans. So, let's check a few intriguing things about them.
Football clubs use the power of social media
In today's world, having a strong social media presence is one of the keys to success in everything, including sports. The leading football clubs use platforms to gain new fans, but you can also find a lot of both teams to score and win tips offered by people who specialize in football betting. Everyone uses the most popular social media, such as Instagram, Twitter, Telegram, Facebook, and more.
If you check the accounts of the biggest football clubs worldwide, you can often find different collaborations and other kinds of things that target a specific country. Doing this increases these brands' presence, and more people start using them.
They sign in players from a specific country
The fact that a given football club is more popular in a specific jurisdiction helps it gain new fans and potential clients who will buy tickets, merch, and other kinds of things. However, making a name for yourself in a country where most people do not follow football is easier said than done. That's why some clubs decide to make transfers and sign in players from a specific country.
There are many examples of such moves, and pretty much all had a good impact on the football club. For example, Manchester United's decision to sign in Park Ji-sung in 2005 allowed the club to gain tons of new fans in South Korea, a country where football is popular, but most people preferred watching the local clubs.
The leading football clubs take part in different events
One of the things that a lot of people and organizations do when they want to gain new fans is to take part in different events, most of which focus on charity. There are tons of examples out there, and football clubs are no exception. Besides helping a good cause, these clubs will gain new followers who will be impressed with the fact that they're helping others.
Football clubs sign in the best players in the world
Football is way more than just a sport, and everyone knows it. It's among the most lucrative businesses, which explains why some of the best football clubs in the world are worth billions of dollars and spend millions on transfers.
Speaking of the devil, transfers are another thing that helps these clubs increase their popularity and gain even more fans and money. Pretty much every big name in football has a lot of financial resources, which is why we often see different transfers that cost millions.
For example, Cristiano Ronaldo's move to Real Madrid from Manchester United helped Los Blancos become much more popular in a country like Portugal, where local fans were more interested in Porto and Benfica.