How Arsenal Players Have Adapted to Mikel Arteta's Tactical Changes
Mikel Arteta took over as Arsenal's head coach in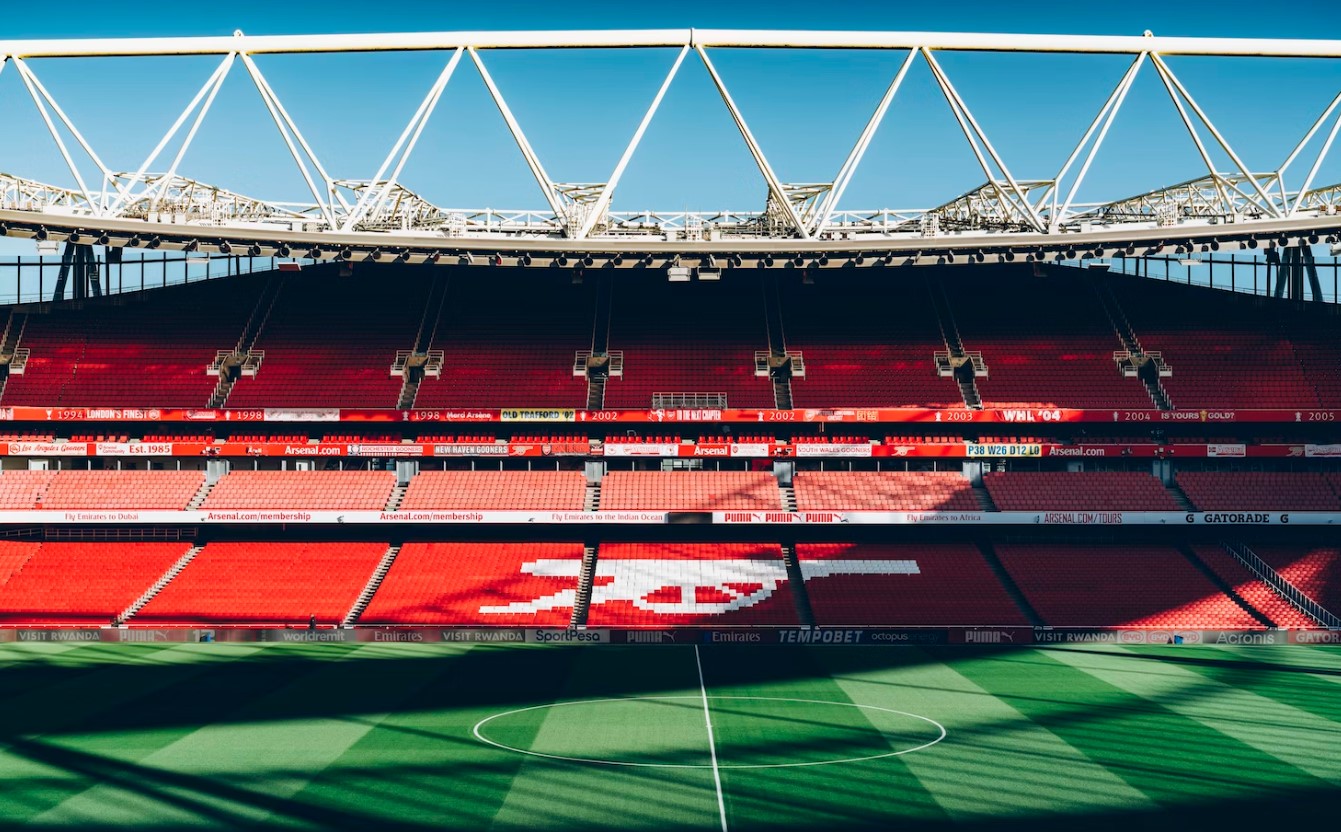 Mikel Arteta took over as Arsenal's head coach in December 2019, and since then, the club has undergone a significant transformation. The Spaniard has introduced a new tactical system, which has seen Arsenal change from a team that played a possession-based style of football to one that is more structured and defensively solid. This has required a shift in the mindset and playing style of the Arsenal players.
One of the most significant changes that Arteta has made is the introduction of a 4-3-3 formation. The system is designed to provide more stability at the back and allow Arsenal to play with greater fluidity in attack.
Another key change that Arteta has made is the emphasis on pressing and counter-pressing. Arsenal has become a team that is much harder to play against, with a high press designed to force turnovers in dangerous areas of the pitch. This has required the Arsenal players to be fitter and more aware of their positioning, particularly when pressing as a unit.
One of the most impressive aspects of Arsenal's tactical evolution under Arteta has been the way in which the players have adapted to the changes. The likes of Martin Ødegaard, Bukayo Saka, and Ben White have all flourished in the system, with their energy and technical ability perfectly suited to the demands of the 4-3-3. If there's one thing naysayers certainly can't say about this Arsenal side is that they lack class all over the pitch.
Similarly, players like Granit Xhaka and Thomas Partey have thrived in their new roles as deep-lying midfielders. The pair have formed an effective partnership in the heart of midfield, with Xhaka providing the defensive cover and Partey the box-to-box energy, providing Ødegaard the freedom to do what he does best.
Overall, the way in which the Arsenal players have adapted to Arteta's tactical changes has been impressive. The team is playing with more structure and discipline, while still possessing the attacking flair that Arsenal fans have come to expect. If Arteta can continue to develop and evolve this system, then the Arsenal players will surely continue to flourish. The potential addition of players like Ollie Watkins, Mason Mount, or Ivan Toney, may help the club continue to build and avoid future slumps.
However, it's not just the players in the starting XI who have adapted to Arteta's new system. The likes of Eddie Nketiah, Jorginho, and Leandro Trossard have all shown glimpses of their potential when called upon, with Arteta's rotation policy ensuring that the squad is being utilized effectively.