Have Romelu Lukaku's teammates given up on him?
Romelu Lukaku's goalscoring ability has never been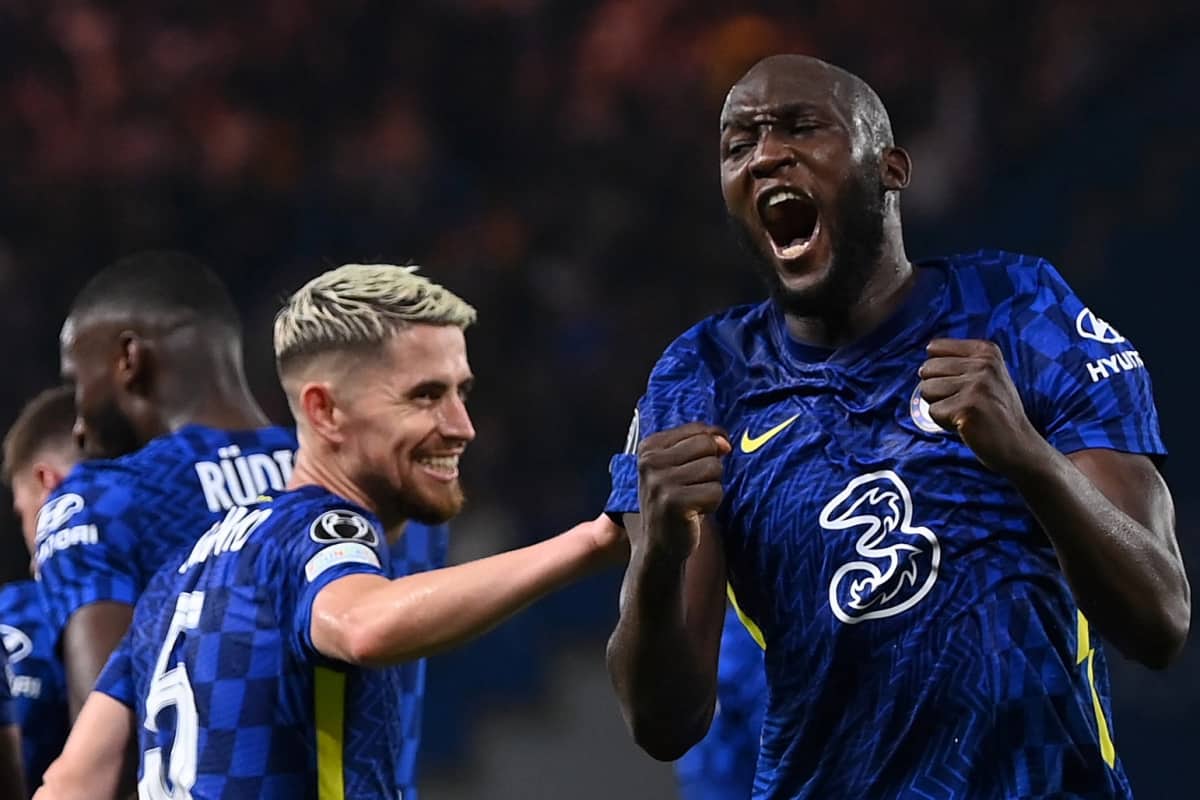 Romelu Lukaku's goalscoring ability has never been in doubt. After all, this is a player who holds the world record for the highest accumulated transfer fees after Chelsea paid £97.5 million for him, taking the total sum of his career moves to £285.5 million. In short, clubs don't collectively fork out this much for a player who doesn't have the very best natural goalscoring instincts.
But for all of Lukaku's brilliance in front of goal, he also has a tendency to make life hard for himself by seemingly seeking conflict. At least, you only need to look at how quickly he has fallen out with the hierarchy at Chelsea after proudly announcing only months before that he had 'returned home' to get a better appreciation of this.
Welcome home, @RomeluLukaku9. 💙#LukWhosBack pic.twitter.com/P43CAIVqfU

— Chelsea FC (@ChelseaFC) August 12, 2021
Following his signing, expectations at the club were understandably high and when the Belgian scored on his second debut for the club against Arsenal in August 2021, the world thought Chelsea had found the man to win them the Premier League. Fast forward to February 2022 and if you bet on Premier League winner outright markets, then you will see the Blues at 99/1 to win the title. Needless to say, a lot of water has passed under the bridge since that glorious late summer's day in west London.
In fact, it only took four months for Lukaku to find himself in trouble after conducting an ill-advised Sky Italia interview where he pledged his love for Inter Milan and hoped he could go back to the San Siro soon. It was an extraordinary admission when you take into account that Lukaku was just 120 days into a six-year contract at Stamford Bridge.
Romelu Lukaku to Sky Sport: "If there had been the offer of a new contract from Inter last summer as I wanted... we would not be doing this interview now here from London, but quietly from Milano (he smiles)". 🔵 #CFC #Inter pic.twitter.com/ma1BNrKhZd

— Fabrizio Romano (@FabrizioRomano) December 31, 2021
It goes without saying how much this interview stunned the powers that be at Chelsea and despite Thomas Tuchel offering the Belgian an olive branch only a few weeks after it was aired, things haven't gone back to normal. So much so that you do begin to wonder if Lukaku's lack of consideration for his teammates after deciding to do this interview has cost him the respect of those in the Stamford Bridge dressing room.
If that sounds implausible then consider for a second that during a recent game against Crystal Palace in the Premier League on the 19th of February, Lukaku only touched the ball seven times. Unsurprisingly, this was the fewest touches in a Premier League game by a player who has completed 90 minutes or more since the records started in 2003.
Romelu Lukaku broke the record for the fewest touches in a single Premier League game (7) for a player who has played the full 90 minutes since this data became available in 2003/04 😳

— Sky Sports Premier League (@SkySportsPL) February 20, 2022
Following a scarcely believable stat like this, talk naturally turns to what caused this to happen. First, the post-match reporters asked Thomas Tuchel why this was the case and the German was understandably nonplussed. The Chelsea boss wisely tried to say as little as possible for fear of upsetting the club's temperamental record signing but you could see that he was at a loss for words at the fact that Lukuka only touched the ball seven times, with one of those touches coming from the kick-off in the first half.
This reaction from Tuchel suggests that the game plan was indeed there for Lukaku to succeed but for some reason or other, he didn't receive the ball from his teammates.
This leads us back to the question of whether Romelu Lukaku's Chelsea colleagues have had enough of him and are refusing to pass the ball to the forward? Whichever way you look at it, there are precious few explanations that can account for the utterly bewildering goings-on at Selhurst Park.