Guardiola: ''I'm more in demand now''
Guardiola: ''I'm more in demand now''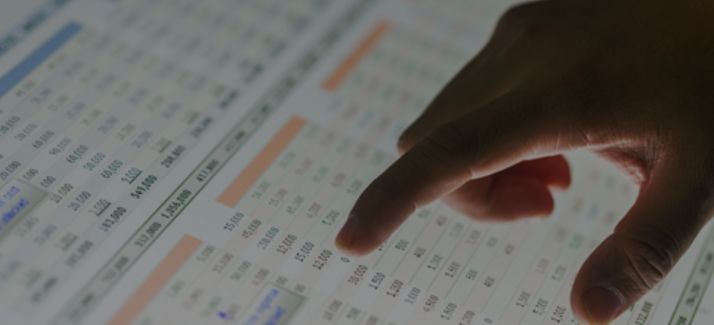 Pep Guardiola believes that the huge success he achieved at Barcelona means the pressure of expectation will be on him when he returns to the game.

The 41-year-old agreed a three-year deal at Bayern and will take over at the end of this campaign, when current boss Jupp Heynckes retires.

Speaking to FIFA.com, Guardiola admitted that his time at Barca has put added pressure on him going into his next post.

"Yes, but I wouldn't change it! I prefer to carry on like this, having experienced what I've been through, rather than starting out somewhere you've got to win everyone over," he said at the Ballon d'Or awards ceremony.

"Things are a bit different now: when I started out at Barcelona some 86 or 87 per cent of people didn't want me."