Greatest Books on Football That You Must Read at Least Once
Football is one of the most popular sports in toda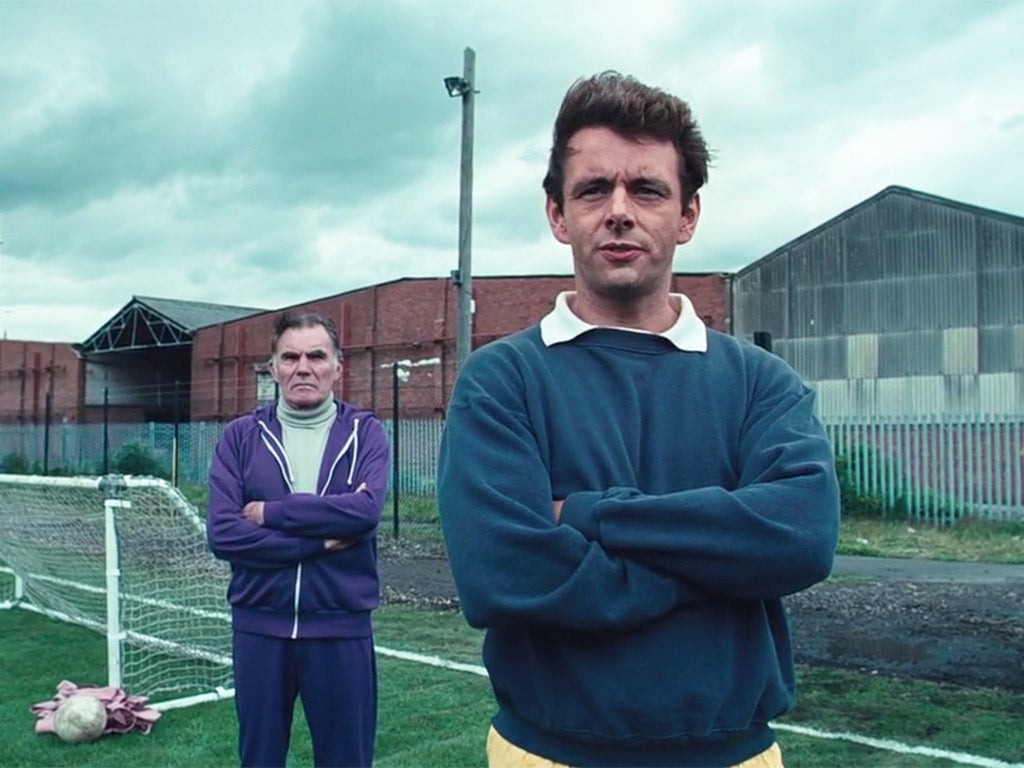 Football is one of the most popular sports in today's world and every football fanatic has at least once in their life gone up ahead and read up all they could on football. At one point of time, there was the Annual or the Topical Times Football Book that would be devoured by any football lover in the space of a few hours. These were usually picture books with photographs imprinted and might have given out the classic impression that all books on football must cater to either children or to people who prefer the fun variety in books and not the dedicated and verbose kind.
Also, if you are any good at Spain League Prediction, this is your time to shine!
All you need to do actually is to dig deeper into the world of books and you will be able to find that there are a host of the best books available based on the passions, the sweat, the ambitions and the struggles behind a game of football.
Here is a look at some of the top books on football that you can read:

The Damned United by David Peace: Peace is a masterful storyteller and this book, based on the real life story of the 44 day manager of Leeds United, Brian Clough is an intriguing look into the mind of Clough and his intense spiral into the insomnia, isolation and paranoia, as he clearly struggled to understand why his skills and practices as a brilliant footballer, before his career ending injury, were proving to be futile in taking Leeds United to greater victory;
The Blinder by Barry Hines: Frankly, people, mainly football fans have probably heard of A Kestrel For A Knave more than they have heard of this book, but this book clearly is more of a shocking yet sensitive take on the red brick back courts of Northern England, including the entire social and political constructs that the 1960s brought in. With the depiction of all realistically flawed characters, it follows the journey of Lennie Hawk, a promising young talent in the world of football.
Some other books that you could try out include Best and Edwards by Gordon Burn, A Natural by Ross Raisin, The Van by Roddy Doyle and so on. So, football fans, what are you waiting for? Get yourself one of these books and get an in-depth read into the world of football in its entirety. For more football book recommendations, check out www.goal.com/en/news/best-football-books-read-2021/5jnev0e6pkcc127u0po1pqn2n now!