Gerrard "looking forward" to work with Hodgson again
Gerrard "looking forward" to work with Hodgson aga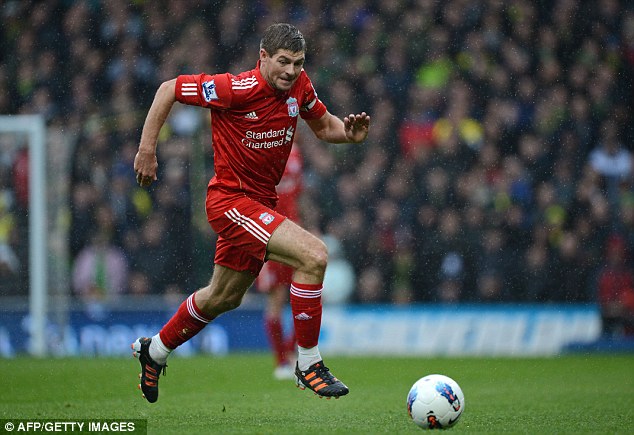 Liverpool captain Steven Gerrard has welcomed Roy Hodgson as the new England manager, praising his work and saying that he is "looking forward" to work with him again.
The 31-year-old midfielder has worked under Roy Hodgson during the 2011-12 season, when the 64-year-old manager took over at Anfield after the exit of Rafael Benitez.
"I've worked with Roy. He's a good man and a good manager," Gerrard said in a released statement to Press Association Sport.
"It's important he's given a chance and I'm looking forward to working with him again."
However, Hodgson did not confirm, on Tuesday's press conference, whether Gerrard would become the new England captain.
"Will Gerrard be England captain? That's another thing that will have to be carefully thought out. It's one of the things that will occupy my time in the days ahead," he said.