German Bundesliga returns and other major leagues now set to follow suit
The Coronavirus pandemic has meant that a large ma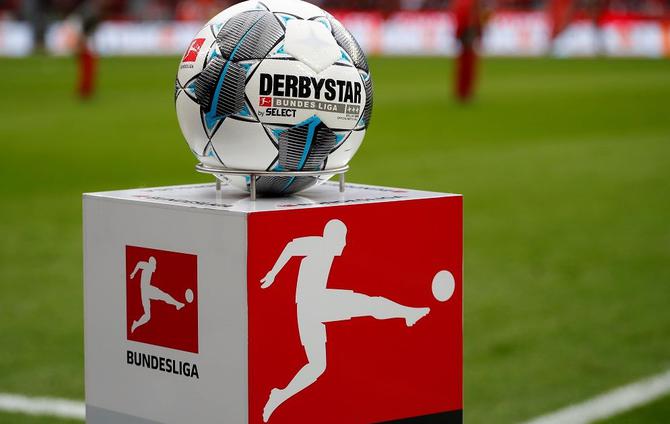 The Coronavirus pandemic has meant that a large majority of the world has been in lockdown and life as we know it grinding to a halt. Economies have been badly affected and sport being one of the industries that really took a big hit. However, improvements are now being made and it appears that normality could return soon enough.
Many leagues across Europe are now putting preparations together in order to return, with the Germany and the Bundesliga at the forefront of this, as they have now returned. Germany have been one of the best in dealing with the pandemic, so this is little surprise and offers hope to many other nations. Some leagues have cancelled such as the Ligue 1 in France, which some believe was the wrong move, Despite of this, PSG were again crowned the championship, as they were clear at the top at the time of cancellation.
The return of the Bundesliga is a huge positive for football fans, with the games being played behind closed doors and without fans. This will continue for the remainder of the season, as Bayern Munich remain the favourites for the title and will supported by fans using the latest football league. That is little surprise, as they are looking to win their record breaking 30th title this season and for the eighth time in success, with the run dating back to 2012. Bayern Munich are currently clear at the top, with challengers remaining from Borussia Dortmund, RB Leipzig, Borussia Monchengladbach and Bayer Leverkusen. It now sets up for an exciting finish to their season.
The La Liga in Spain is another major European league that looks set for a return in the near future. The players have returned to training and the La Liga president is now pushing for games to resume on June 12th, with games every day in order to see a completion. The league has been given the green light by the government, so it is now a question as to when they will resume rather than if. Once they do return, it sets up for a very exciting finish to the season, with Barcelona and Real Madrid again battling it out for the title, with just two points separating the two sides at the top with 11 games remaining for each side.
The Seria A in Italy and the Premier league in England are both also looking to resume. These in two of the worst affected nations in the world from the pandemic. Each league are two of the biggest in Europe, so UEFA will be pushing to see a resumption this season.